Careers Counsellors in Australia Help You Get The Perfect Job!
Career Counsellors in Australia
Careers Counsellors in Australia provide a variety of services to help people find jobs. They are able to offer advice on how best to advertise yourself, which industries might be good for you and can help you find the right job for your skill set.
Some Careers Counsellors will even offer advice on how to create an effective Resume or CV. Careers Counsellors also work with businesses, employers and industry groups by assessing skills shortages in certain areas, providing training information and creating employment opportunities.
If you're looking for a career change but don't know where to start, it's worth visiting a careers professional or career program provider who will guide you through the process and make sure that all your needs are met along the way.
How Can Careers Counsellors Help You?
It is not easy being a university graduate today. With a wide variety of jobs and mind-numbing requirements, it can be difficult to understand or navigate the job market in Australia. However, a Careers Counsellor in Australia can help! 
Don't fret. We've all been there, and we all need a little bit of a nudge in the right direction sometimes. Every student and graduate needs a mentor, a professional who can help them understand the lay of the land, and guide them in finding their path. This is where the best Careers Counsellors come in.

Who or what is a Careers Counsellor in Australia?

A Careers Counsellor can guide you on your career journey. They are equipped and experienced to understand your specific careers and employment needs and potential. The best Careers Counsellors in Australia can guide you through the many different career options available.
They will focus their career support to suit your particular career profile. The very best Careers Counsellors are also trained at identifying your core skills and strengths and will use this information to help you achieve your career goals.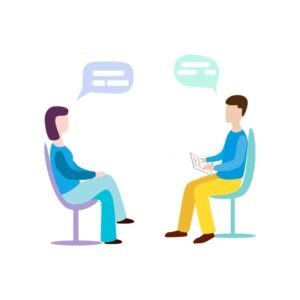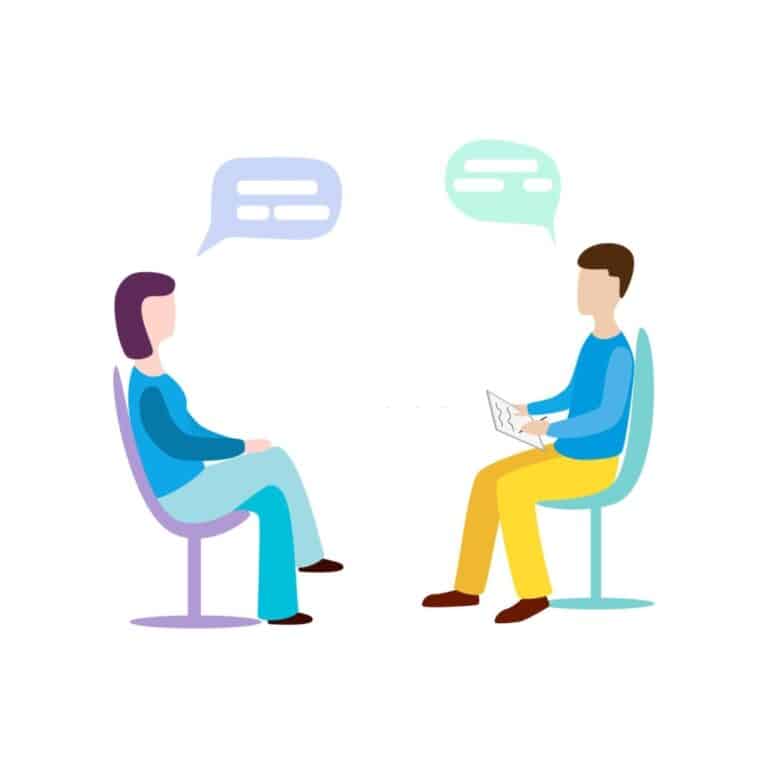 Careers Counsellors in Australia can help you to:
Create a career map and career plan

Establish your career goals

Create a strong Resume and Cover Letter that gets you more interviews

Optimise and improve your Linkedin profile to get more connections

Learn the business culture and professional/corporate etiquette

Prepare for job interviews and help you shine

Tailor your job applications

Create a powerful networking strategy
Your dedicated Career Counsellor will support you from the start of your journey of finding a job, right through to the end of settling into one.
Australia's most effective Careers Counsellors will help you with:
1. Resume and Profile Reviews
First and foremost, your Careers Counsellor will help you understand your strengths. For example, they will help you understand your past experience and translate it into a language that matters to a hiring manager. They will enhance your past experience, university projects and skills and present them in a way that will help you land your next role.
2. Career Journey Planning
Students and graduates often feel lost while searching for jobs, or confused between multiple attractive career options, and may end up selecting unsuitable jobs due to a variety of reasons (peer pressure, lack of knowledge, uncertainty about suitability, lack of confidence). A Career Counsellor can help direct your attention to all the types of jobs available and support you in defining a suitable career path that is rewarding and challenging.
3. Creating a strong Resume and Cover Letter
A Career Counsellor can help with reviewing and tailoring your Resumes to best reflect your experience. They will also edit your job applications for clarity and succinctness, going through multiple iterations of the document to make sure that screening software and hiring managers notice the strengths that you can bring to the role.
4. Linkedin Profile Development
In today's digital world, an online presence is as important as the facts on your Resume, and employers look at your digital persona as closely as they do at your Cover Letter. To a student, a digital profile might seem like a task, but a Career Counsellor can help you develop a professional and presentable Linkedin profile, even assisting you with reaching out to peers and networking digitally.
5. Interview Training
A job interview is probably the most crucial part of the hiring process, and also the most nerve-wracking if you're a student or graduate and you haven't faced many interviews yet. A good Careers Counsellor can also assist with developing a positive interview attitude and presence. You will gain interview practise with mock interviews, and improve your confidence by rehearsing your interview answers with your Careers Counsellor who will support you in this final part of the hiring journey.
Want More Information?
Get Our
Ultimate Career Guide

For Free!
When should you approach a Careers Counsellor?
A Careers Counsellor can help with more than just the technical aspects of finding a job, or at the beginning of your career. The best Careers Counsellors in Australia will have their ear to the ground when it comes to recruitment, hiring, Resume and Cover Letter writing, LinkedIn and job interview training. So, we recommend approaching a Careers Counsellor sooner rather than later.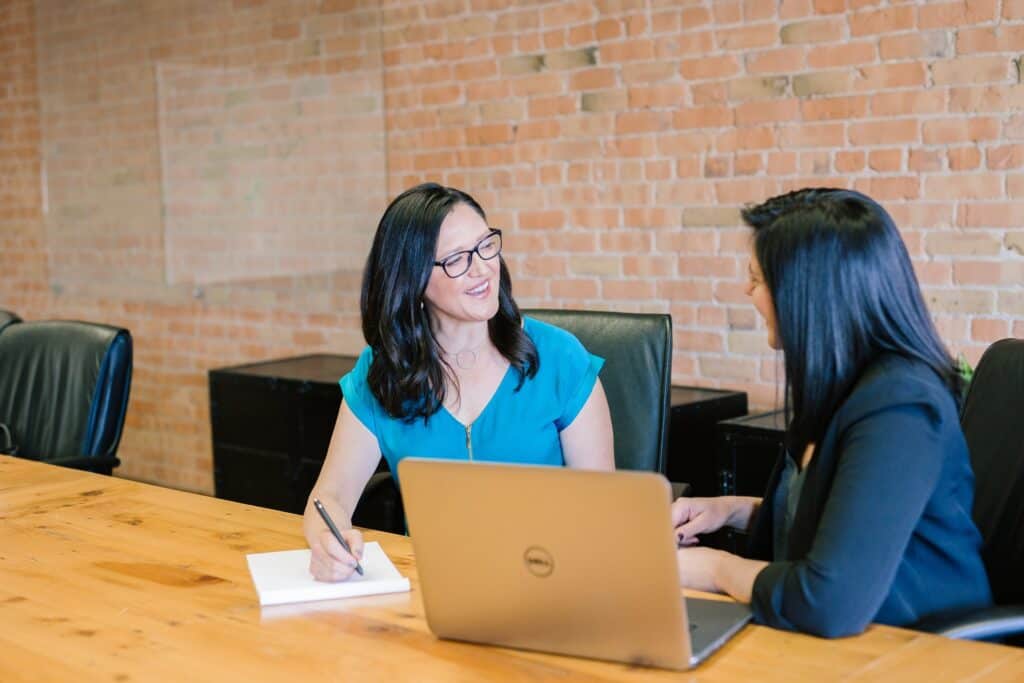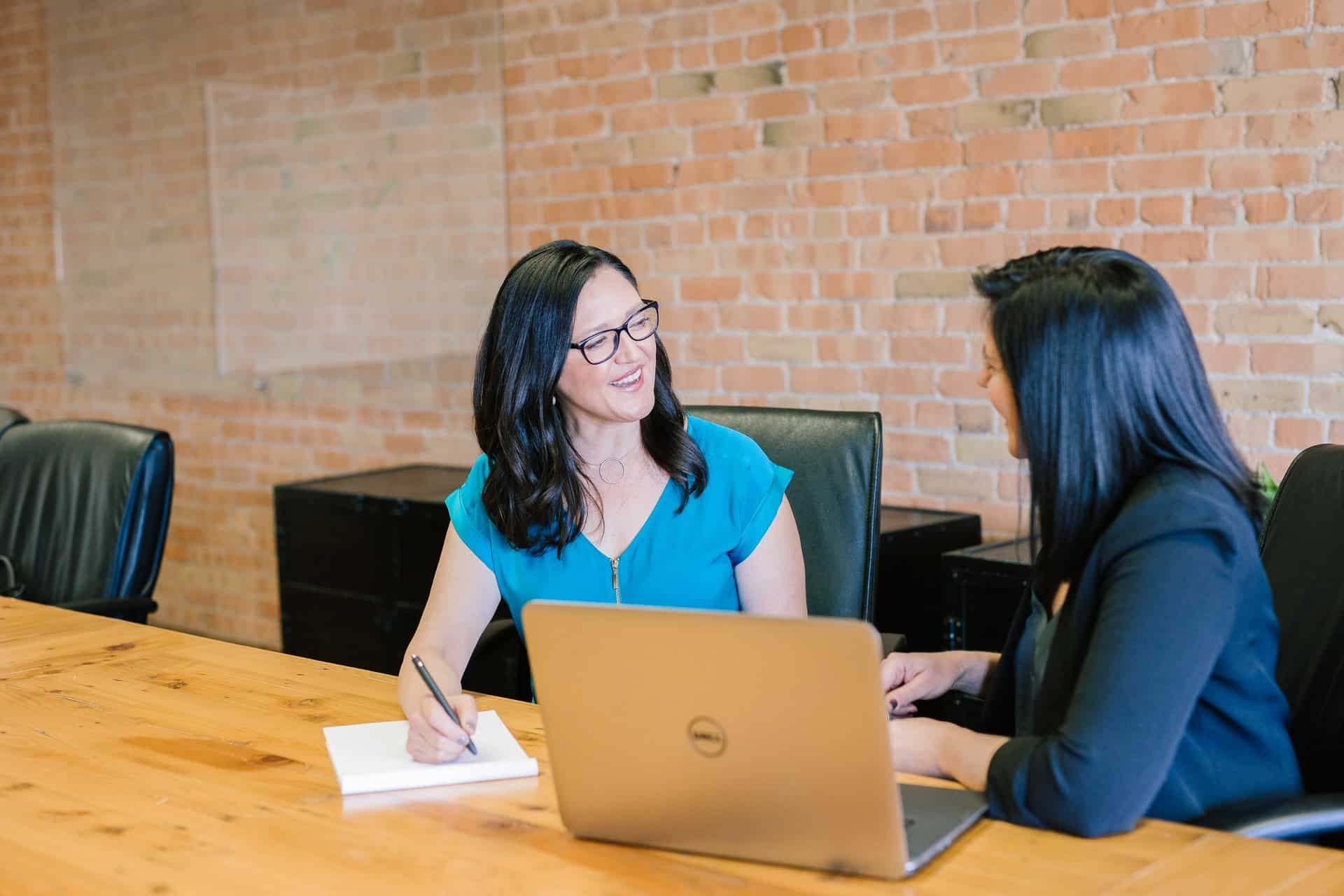 When you start working with a Careers Counsellor, they will advise you about:
potential future career moves that enhance your employment prospects.

emerging job options that match your skills, education and career goals.

the roles on offer and relevant credentials required.

possible future scopes of work that align with your 12-month, 3-year and 5-year career plan.
Careers Counsellors can be approached to help when:
You are just starting your job hunting process.

You have questions about future job prospects and where to take your career.

You need help with your career progression and how to secure the job you want.

You have several options in front of you and need advice.
For students and graduates, the most beneficial time to approach a Careers Counsellor is during the first semester of your study. Students should ideally aim to work with a Careers Counsellor who can help you secure an internship before the last semester so that you graduate with a degree and professional experience at the same time.
Leading Career Counsellors in Australia Help with Employment Opportunities
Your Career Counsellor will also help you carry out a defined, or localised search for employment.
Businesses often prefer to hire students or interns with local working experience. Melbourne, for instance, is a major student hub in the country, as well as a primary centre of business activity, with hundreds of internship and employment opportunities for students and graduates.
However, this also means that navigating the city's employment market is harder for someone without any local background or knowledge, especially international students, or skilled migrants. New job seekers in Australia often struggle with:
Understanding when and where to apply for jobs

Application etiquette and expectations for Resumes and Cover Letters

The pace of the hiring process and how to follow up job applications and after the interview stage

Negotiating for yourself, and knowing your options
In such a case, a Careers Counsellor is the best person to approach to figure out the needs and hiring customs of the place, and successfully land a role in the city that you stay in.
Every person has their own vision for the future; we know what's best for each of us, but we cannot always forge a path ahead alone. Good Careers Counsellors act as guides for students and graduates; they will help you understand and define your own goals in the context of the job market, and support you in achieving the same.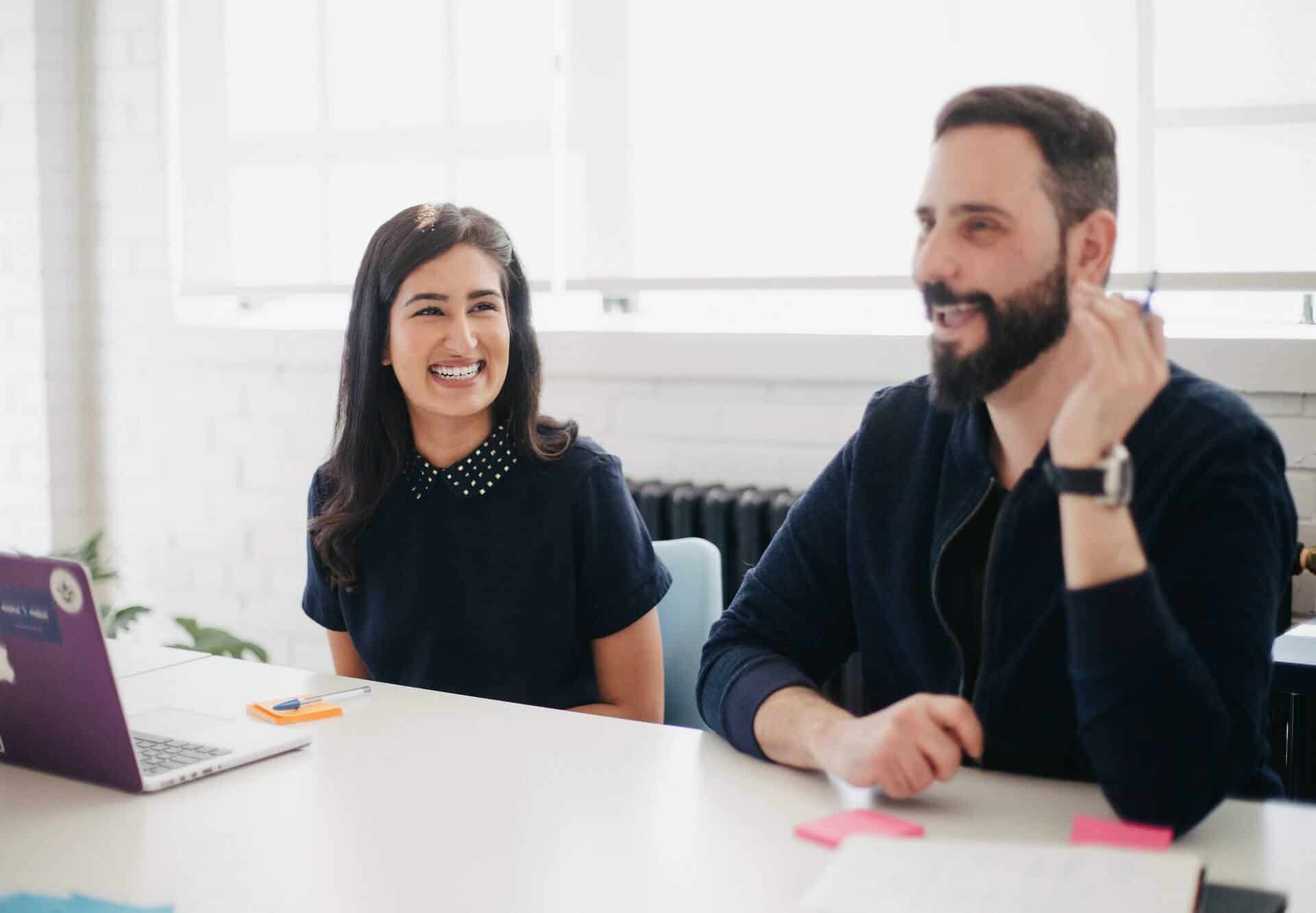 Our Career Counsellors have helped more than

3000+

Job seekers to get their Dream Job in Australia.
Get your Free Careers Assessment & Consultation Now.