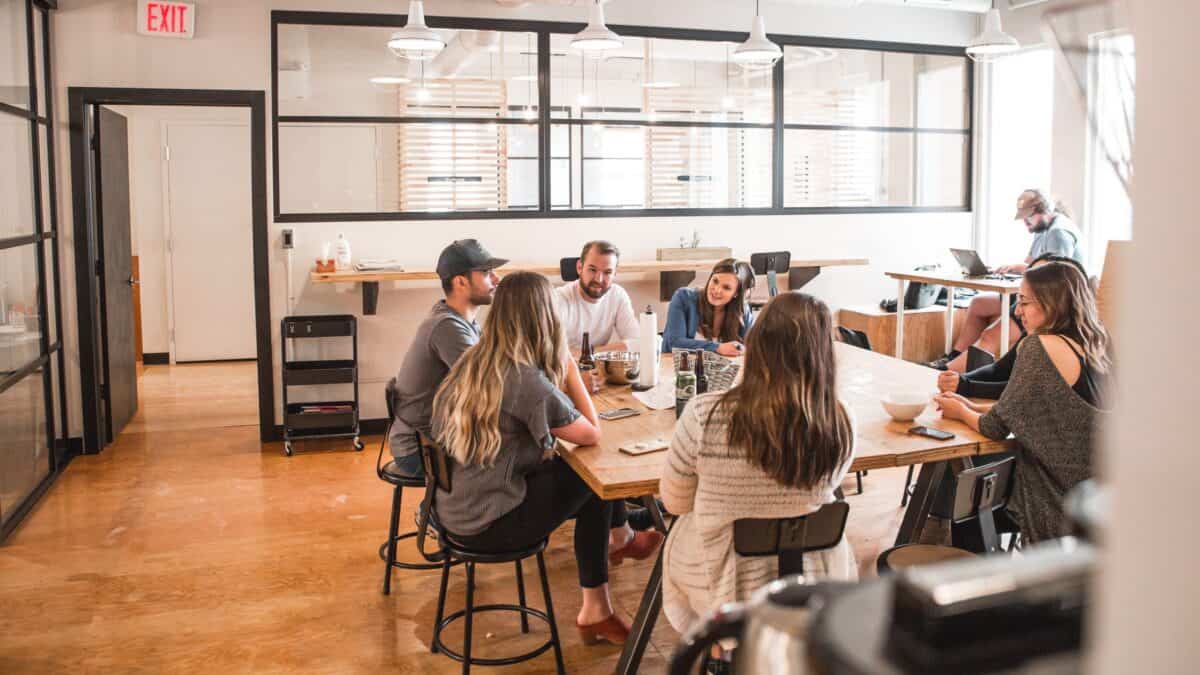 How Do I Get A Job Interview In Australia?
Getting job interviews in Australia isn't always easy. It's especially hard if you're a skilled migrant or international graduate with no local experience.
Here are a few tips to help you get your next job interview in Australia.
Strategy 1: Utilise Existing Networks
Here's an interesting story that shows exactly how networking works to get job interviews in Australia:
A friend is a senior engineer at a civil and structural design firm in Melbourne and has achieved career success. However, things didn't start out so smoothly. Despite achieving top marks at University, and completing a paid internship, like many, he struggled to find a graduate position straight away.
How did he get this opportunity?
He was introduced to a senior project manager through one of his friends who had already secured a graduate engineering position at another firm.
He sent the senior project manager an email with his resume. Then followed up a week later with a phone call.  Subsequently, he was able to have a face-to-face coffee catch up, then a formal job interview. Three months later – he was offered a job.
Ultimately the opportunity to interview came through a personal connection with a friend. Who knows where he might be today, without a simple conversation with a friend.
In order to get your next job interview in Australia, you need to try different strategies. This includes having a highly customised resume and networking with prospective hiring managers within your industry.
Strategy 2: High-quality Job Applications Are Crucial To Landing Job Interviews In Australia
Don't underestimate the power of a great job application! Your application isn't just your calling card; it's a stepping stone to a getting your next job interview in Australia, and ultimately a professional position within your industry.
According to recruiters, many job applications make it into the bin before the shortlist stage. There are many reasons for this, but some stand out.
Four common reasons holding you back from getting a job interview in Australia:
Not reading the position description correctly and failing to use keywords from the job advertisement in your resume/cover letter
A poorly laid out CV (too many pages, small font, not enough short and sharp bullet points)
Not including a cover letter, or a customised cover letter that shows your personality and suitability to the specific job being advertised.
Out of date or poorly matched content on your CV. If you are looking for work across different industries it might be necessary to have two or three CV's tailored to different markets.
Strategy 3: Networking With Industry Professionals 
Networking is an underrated commodity in today's job market. It's an effective way to get job interviews in Australia. Contacting companies directly, and setting up informal coffee meetings through mutual friends can often lead to jumping the queue of traditional paper applicants.
By putting yourself out there within the job market, and showing initiative, an employee will often make themselves stand out in a positive way.
Networking doesn't always have to be a formal thing. Sometimes it can be as simple as meeting people socially and listening to them.
If you're a good listener, sometimes it is possible to identify an opportunity or to mention you are looking for work.
Here are a few tips to help you network
How Can I Network To Get A Job In Australia?
As a starting point, tap into your existing networks in Australia. These are friends, colleagues and relatives who are working in Australia – white collar/blue collar – it doesn't matter. Referrals are key.
Talk to them about the type of work you are looking for. Ask them to make enquiries at their place of work with HR as well as colleagues from different departments.
Strategy 4: Utilising Linkedin
Linkedin has continued to grow as a force in recruitment within Australia.
If you want to get your next job interview in Australia – use LinkedIn strategically 
Rather than a passive place for displaying your career highlights, it is possible to actively engage with Linkedin in order to improve the visibility of your profile.
Four ways to use LinkedIn to generate leads and your next job interview in Australia:
Keyword optimises your headline statement.
Find 20 key decision-makers in companies that you want to target and then send them a customised connection message.
Join groups related to your industry.
Create a keyword optimised summary. This is usually the first thing visitors (recruiters and hiring managers) read.
Final Thoughts: 
Getting interviews in Australia isn't always straightforward. There's serious competition, not enough vacancies and bias towards applicants who have local experience.
Succeeding in such a marketplace takes a certain degree of resilience and stamina. Ultimately, if you do all the things listed above, you should strike an opportunity at some point.
Employers in Australia are looking for well rounded, resilient employees. Much of the recruitment process, and testing administered, revolves around identifying core traits that employers find desirable in their employees. To find out more, tune in to the next blog. Good luck with your search!
If you are in need of further help, please do not hesitate to contact us!
Careers Team, Career Success Australia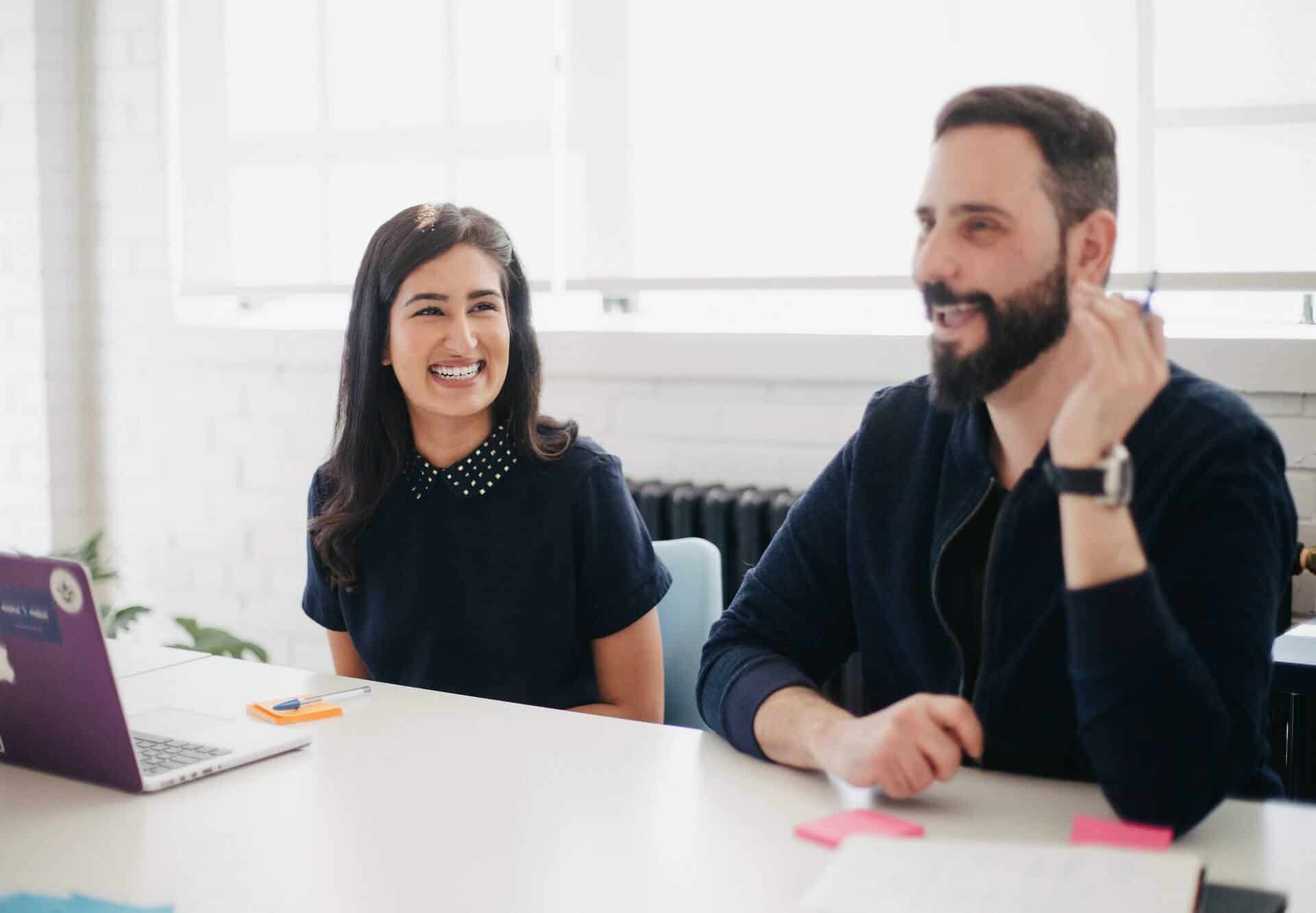 Our Career Counsellors have helped more than

3000+

Job seekers to get their Dream Job in Australia.
Get your Free Careers Assessment & Consultation Now.