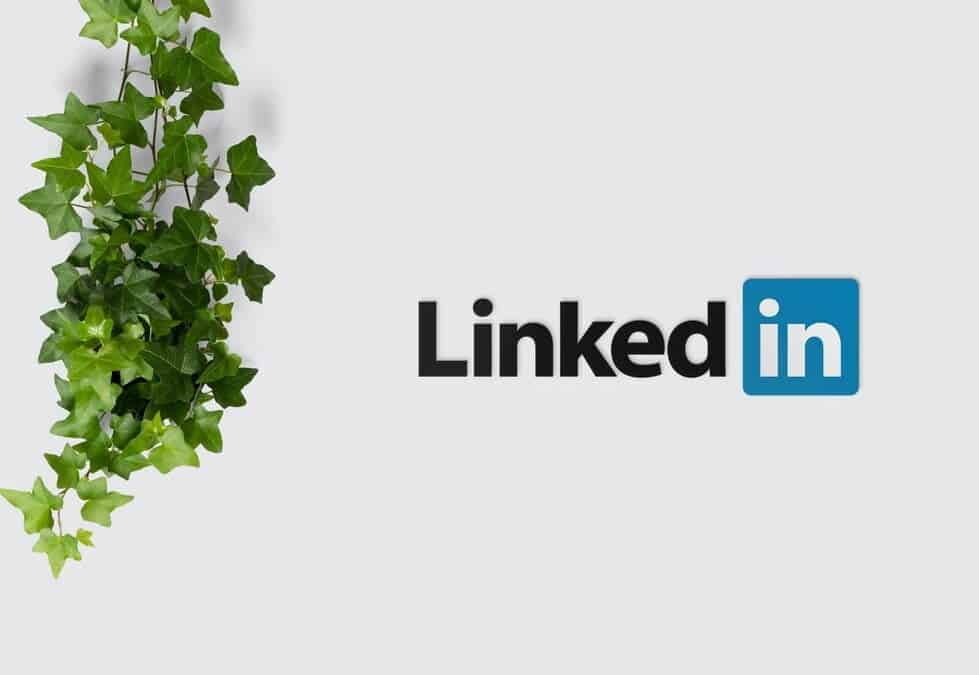 How To Write A Perfect LinkedIn Headline
Writing a Professional LinkedIn profile Starts with a Great Headline
The most important section of your LinkedIn profile is the headline. It sits beneath your name and is the first thing to leave an impression with recruiters – so you need to get it right!
Not only that, the headline is included with your name on other's newsfeed posts, in the "People You May Know" section and in LinkedIn job applications. It's also an important part of LinkedIn's search algorithm, which means it will help recruiters search for specific types of candidates.
So, with all this in mind, your LinkedIn headline must contain keywords that will help you appear higher in LinkedIn searches and also portray you as a credible member of your industry.
How to choose the right keywords for your profile Headline
LinkedIn has said that if you want your LinkedIn profile to be discoverable online, you will need to include keywords specific to the type of role associated with your work and with the words people will use to search for such roles on LinkedIn.
By default, LinkedIn will create a headline for you based on your current job title and company. For example:
Copywriter at Web and Webster.
However, as the headline allows for 120 characters, leaving the default headline is detrimental to showcasing your personal value. Following this example above, there's room to include keywords that will help you show up in more search results.
For example:
Copywriter at Web and Webster | PHP certified | Video Producer | Script Writer
This headline expands on the skillset and adds specific keywords that a recruiter might search for on LinkedIn. You can try this with your own headline and then see how it rates using Jobscan's LinkedIn Optimization tool, which analyses your headline to see if it contains the right keywords for your job interests and industry.
Effective LinkedIn headline examples
Recruiters on LinkedIn are after the best candidates for the job. They're not limiting their search to users who are actively job hunting. So, if you're unemployed, never put that into your headline – it makes you look silly. Rather, put in something like: "Experienced accountant seeking new opportunities". Plus add in some skills beyond that. Here are some examples to help you get a feel for writing a great headline:
The most important search keyword is your job title. Dawn leads with "Digital Marketing Manager" then includes her skills, separating them with vertical lines.
Amanda doesn't mention that she's seeking a job in her headline, but does in her profile summary. Her headline features the specific job title she's targeting even though she hasn't held that exact job title in the past. This headline is geared towards her future.
Amir is a long-time software developer looking for a new opportunity. His headline includes his skills and acknowledges that he's looking for work.
Instead of tacking on to her default LinkedIn headline, Meredith bumped it to the end and front-loaded her headline with relevant industry keywords. The job title will help her come up for specific search queries and adds context to her skills.
Impactful LinkedIn headline examples for students
For students with limited professional experience, it can be difficult to know what to put in a LinkedIn headline. Here are some examples of good student LinkedIn headlines:
Kevin packs a lot into his headline. We know what he's studying, when he'll be available, the exact job title he's seeking and some of his key skills.
Tristan is looking for his first opportunity after earning a degree in digital media arts. His headline clearly states the types of roles for which he's qualified, and that he's available and willing to work his way up.
Without extensive professional experience, students should focus on the skills they've learned and would like to develop in an internship. The word "internship" itself should also be included for any recruiters or department leads searching LinkedIn for potential interns.
Optimised headline examples
Whether you're discreetly trying to attract recruiters or simply making sure your LinkedIn connections know what it is you do, your headline should expand upon LinkedIn's default headline of at [company].
To do this, use the remaining characters for your most important skills and goals. Here are some examples:
Think about who you want looking at your profile and appeal directly to them in your headline.
Type in exactly what they need to know before anything else. Look to your most influential peers for some ideas
Remember, your LinkedIn headline is one of the most visible sections of your LinkedIn profile. You must expand it beyond the default keywords by including your top skills and specialties. If you don't, you will miss out on some amazing job opportunities.
Find out more by talking with a Career Coach
At CSA – Career Success Australia, we work closely with you to make sure your personal brand and Resume is perfect.
Contact us today – and start preparing for a career in Australia.
Careers Team @ CSA!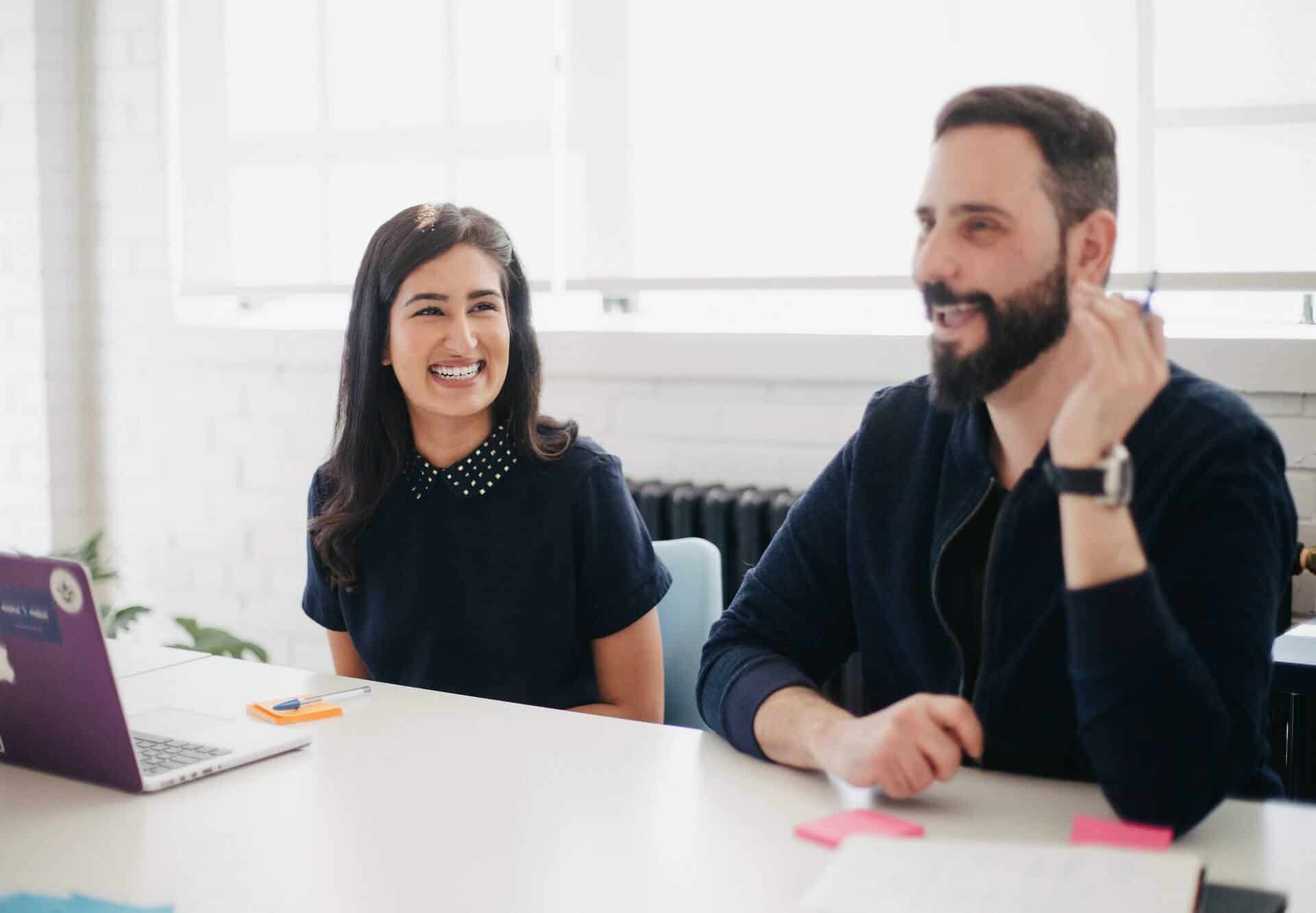 Our Career Counsellors have helped more than

3000+

Job seekers to get their Dream Job in Australia.
Get your Free Careers Assessment & Consultation Now.