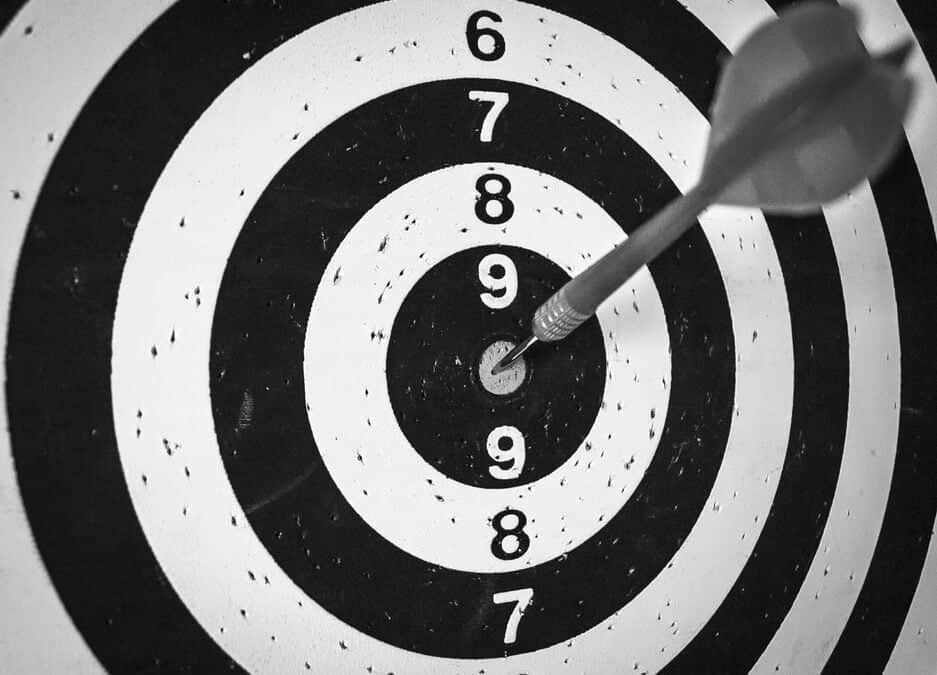 10 Action Verbs To Use In Your Resume
Your Resume has one job and that's to make hiring managers take notice of you.
A great way to make that happen is by using certain action verbs in your resume that hiring managers and hiring systems will pay attention to.
So, why is it important to use action verbs in your Resume?
Just like a good business suit, there are certain action verbs used in Resumes that convey power and confidence that you can weave into your Resume sections on skills, work history and achievements. These action words ensure that your Resume stands out in the pile of competing applications and you get picked for the job!
The best place to find these specific Resume action verbs is in various job descriptions of the role you're applying for. This means reviewing job descriptions for common words relating to the role.
That said, some action words are universal and will work in any Resume. 
If you want your resume to stand out, keep reading for the 10 Verbs to use in your Resume!
Achieved
Here is a vital action verb to use in your Resume. It helps highlight your successes and achievements. You want to include as many successful tasks or accomplishments as possible. This means including any awards or praise you received to help you stand out even further.
Initiated / Implemented
These two Resume action verbs in particular show hiring managers that you used your own initiative to start a task or project. Taking initiative is a key skill that you should be including in your Resume, and these two action verbs can help convey it! The words 'initiated' and 'implemented' work in conjunction with the next key Resume action word. 
Launched
Like the previous key Resume action word, 'launched' is also an action word that shows that you're capable of managing a task or project from start to finish. It conveys to the hiring manager a sense of initiative and reliability when it comes to completing bigger tasks successfully.
Guided / Led / Managed
Depending on the situation, Resume action words such as 'led', 'managed' or 'guided' show hiring managers that you have the right leadership or management skills to work in teams, give directions or manage processes.
Advised
'Advised' is an action word best used to showcase your subject matter expertise. On your Resume, make sure you mention all the times you have helped others on a subject that you're familiar with. This will no doubt make you stand out! 
Trained
Hiring managers don't just want to see your skill set, they also want to see the kinds of responsibilities that your previous employers entrusted you with. Training employees or teams demonstrates that a company found you trustworthy and reliable enough to train others. Not only that, but this Resume word further conveys your expertise and experience in the role.
Improved
Have you improved productivity, profitability, processes, team spirit, atmosphere, customer satisfaction? Whatever you have improved, mention it on your Resume using the verb 'improved'. This is the kind of action word that hiring managers look for on Resumes!
Resolved
The word 'resolved' relates to overcoming a problem or challenge in the workplace. You will need to include what the problem was, how it happened, what you did to resolve it and why you thought this was the right way to go about it. This Resume action word will make your Resume shine in the eyes of hiring managers! 
Reconciled
This key action verb should be included in your Resume to show how you resolved a conflict between yourself and another. In an interview, hiring managers will ask you about any office disputes you were in and if you can explain to them how you resolved it. This is another important Resume word that shows your reliability and expertise for the role!
Partnered

/ Collaborated
Use one of these action verbs in your Resume to show who you worked with across departments or from a third party, and what you achieved together. Remember, whenever you explain a situation on paper, you need to answer the basic questions of: who was involved, what happened, how did it happen, how many or how much was involved, what you did and why it was successful. When looking for specific Resume words to use, remember to always refer to the job description!
At Career Success Australia, we can support and guide you in creating an eye-catching Resume that perfectly reflects you with our Resume Writing services!
Contact us today to start preparing for your career in Australia!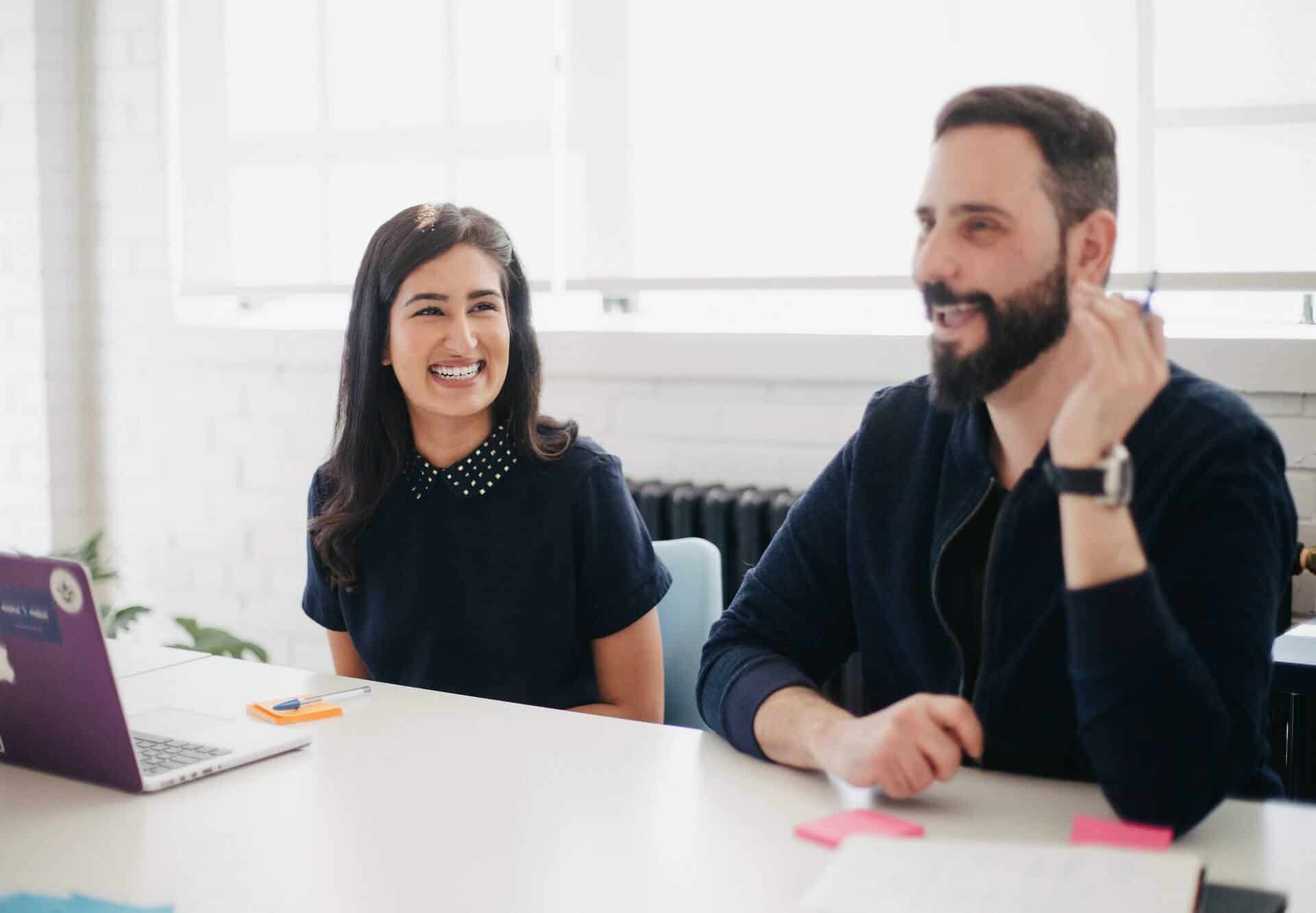 Our Career Counsellors have helped more than

3000+

Job seekers to get their Dream Job in Australia.
Get your Free Careers Assessment & Consultation Now.