3 Steps To Get An Internship On Your Own!
Internships are a great way to get practical industry experience in your field. They can help set you apart from the other graduate candidates that you're competing with!
Employers in Australia love to hire graduates who have casual work experience i.e. in retail or hospitality, along with study abroad, community engagement and volunteer work.
But the one thing that really motivates them to call you for an interview is internship experience. So, working out a strategy to get your own Internship is vital! Our 3 steps to get an internship on your own will help you get started.
Why is internship experience important?
Well, for starters, an Internship allows you to apply what you have learned at Uni or Tafe in the real world.
When you join a company in your industry as an Intern, not only do you get to work with experienced professionals, but you also get to apply your skills on real-world projects and situations.
In this article we are going to share our top 3 steps to help you get an Internship on your own!
But before we get started, here's why it's important to learn how to get an Internship on your own:
Some courses require you to do an internship in order to complete your course and graduate. Most engineering students need to complete at least 12 weeks of industry experience under the guidance of a professional engineer in order to meet the course requirements. If you fall into this category, you may need to get an Internship on your own.
While you might want to do an industry placement as part of your course, your University may not have the resources or staff to help you find a good internship. So this is why it's vital that you have the skills to get an internship on your own.
Getting an Internship on your own shows initiative! If you can successfully secure an internship on your own, you can use the same strategies after your internship to get a job offer on your own!
When you secure an internship on your own, you will build confidence and capacity to network effectively and tap into jobs in the hidden job market.
So let's get started on the top 3 steps to get an Internship on your own!
Step 1 to get an Internship on your own:
LinkedIn! 
The first step to getting an Internship on your own is to contact employers using LinkedIn. Almost 1 in 4 Australians are using LinkedIn to network, recruit staff, collaborate, and discuss industry-specific trends and challenges.
So, if your profile doesn't look professional or stand out, you won't get many employers accepting your connection request and you will find it hard to get an internship on your own.
To learn more about creating the perfect LinkedIn profile, check out this article here which will help you to improve your LinkedIn profile.
Step 2 to get an Internship on your own:
Start Connecting! 
Once you have perfected your LinkedIn profile, it's time to start connecting with potential host companies! This is a crucial step in securing an internship on your own.
Don't forget to optimise your LinkedIn headline statement as this will certainly catch a potential host company's attention. 
If you need help writing the perfect LinkedIn headline statement, check out our tips on how to write one here.
Here are the next steps to start connecting with potential host companies who might be interested in offering you an internship:
Use the 'people' search function and 'location' search function in LinkedIn to find people with the job title that you want to work for. For example, this could be Marketing Manager, IT Project Manager, Laboratory Manager, Head of Software Development, Construction Manager, Senior Business Analyst, or Site Engineer. Also, add 'HR Managers' to your list of potential host company contacts.
Next, create a spreadsheet and include names, titles, and company details so that you can keep track of who you are contacting!
Now it's time to create your custom connection message! Here's a sample to consider: "Hi Chris, my name's Ashley and I'm a final-year graphic design student at RMIT University. I am passionate about photoshop, web design and UI/UX and would love to assist with your projects as an Intern for 12 weeks. I bring energy, design flair and am willing to go the extra mile to help! Thanks!"
Hopefully, Chris accepts your connection and then the games begin! If Chris accepts it's a sign that he may be open to offering you an internship, but first there's a bit more work to do!
Once Chris accepts, it's your turn to send him a message. This means a more detailed reply on why you should be selected as an intern in their company and his team. Here's how you can start the reply: Hi Chris, thanks for accepting my connection request! I came across the XXXXX website and your profile and was excited to reach out to see if you might be interested in considering me for an Internship position in your team? I know you might be thinking "having an intern sounds like a lot of work", but rest assured, I am here to lighten the load! As an example, you can see my portfolio here (link) that demonstrates my ability to XXXXXXXXXXXXXX.
Don't forget to attach a copy of your Resume when you send the message.
If you don't hear back after 2 – 3 days, send the contact person a follow-up. If you feel really bold, you can even give the office a call and ask to speak to them! Most people don't check their LinkedIn Inmails every day, so a phone call might be the best strategy!
As they say, rinse, wash and repeat! If you do this process 50 times to 50 different potential host company managers, at least five will accept and then hopefully two will offer you the placement!
Internship Insurance & Contracts – what should I do?
Sometimes when you are trying to get an internship on your own, you may run into issues with internship insurance and contracts.
In this 3 step guide to getting an internship on your own, we are also including some tips on how to handle the insurance question!
So what happens if a company offers you an internship but they worry about things like insurance or an agreement for legal purposes?
The first thing you should do is speak to your university! If you have already completed your course and need help with organising internship insurance or a contract, contact Career Success Australia and we can help.
Step 3 to get an Internship on your own:
Go old school! 
This is seen as the old-fashioned way of connecting with people and finding internships and jobs on your own!
One of the best ways to find internships on your own is to print off 100 copies of your Resume and drop them off at different businesses in your industry! While it might seem a bit full-on, nothing beats initiative!
Companies will be excited to see that you have taken the initiative to visit them and leave your application at reception.
Before you visit the company, find the name of the HR Manager and Department Head and write a personalised Cover Letter to them expressing your interest in doing an internship in their team. You can leave this letter with a copy of your Resume at reception and ask them to forward it on to the key people on your list who will be responsible for offering you the internship.
Finding Internships on your own: Next steps
So there you have it — our 3 steps to securing an internship on your own. The process is not easy, but it will be worth it in the long run. Internship offers don't just magically appear in your inbox. You need to work hard to get them! Good luck in your Internship search!
Careers Team, Career Success Australia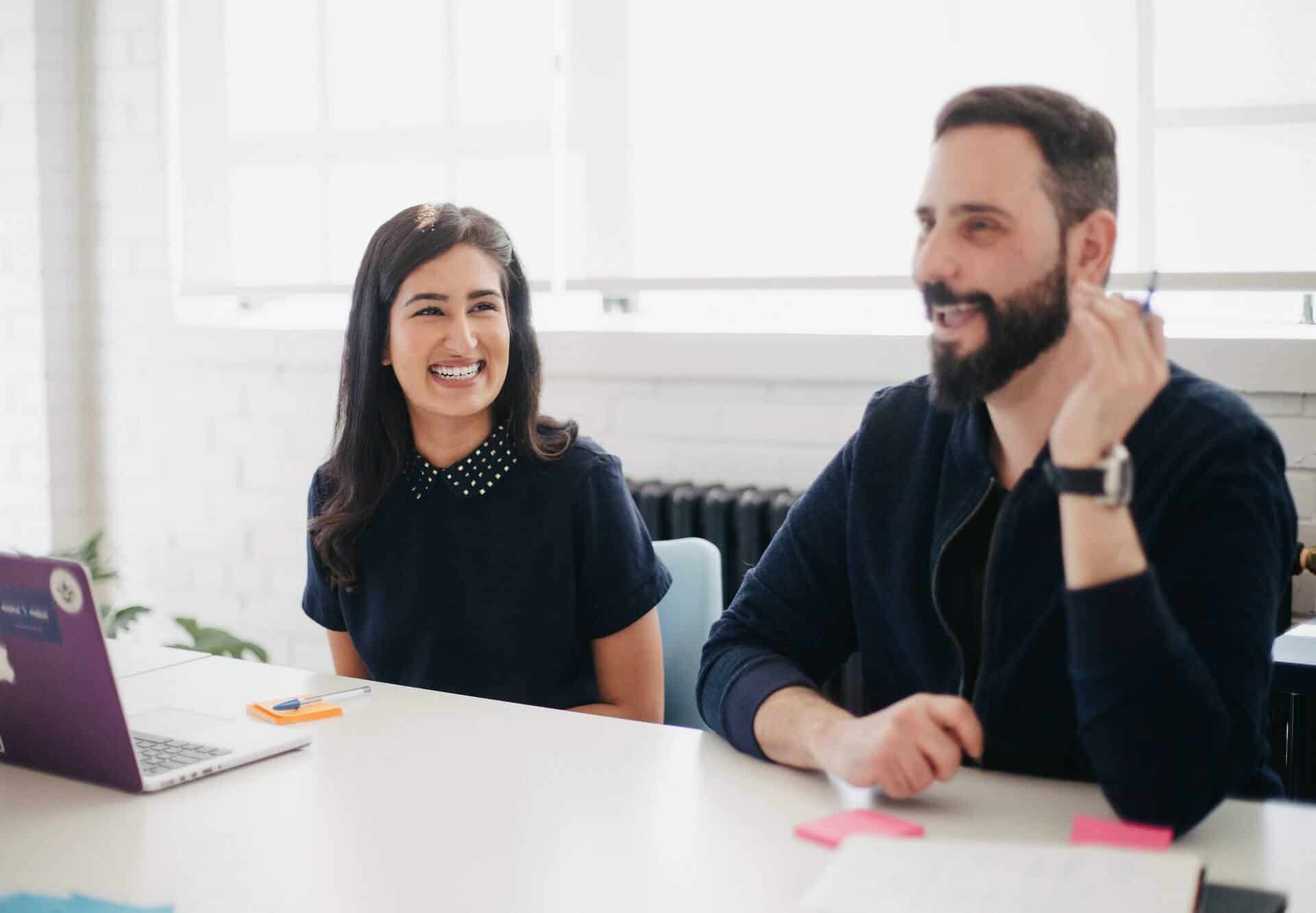 Our Career Counsellors have helped more than

3000+

Job seekers to get their Dream Job in Australia.
Get your Free Careers Assessment & Consultation Now.