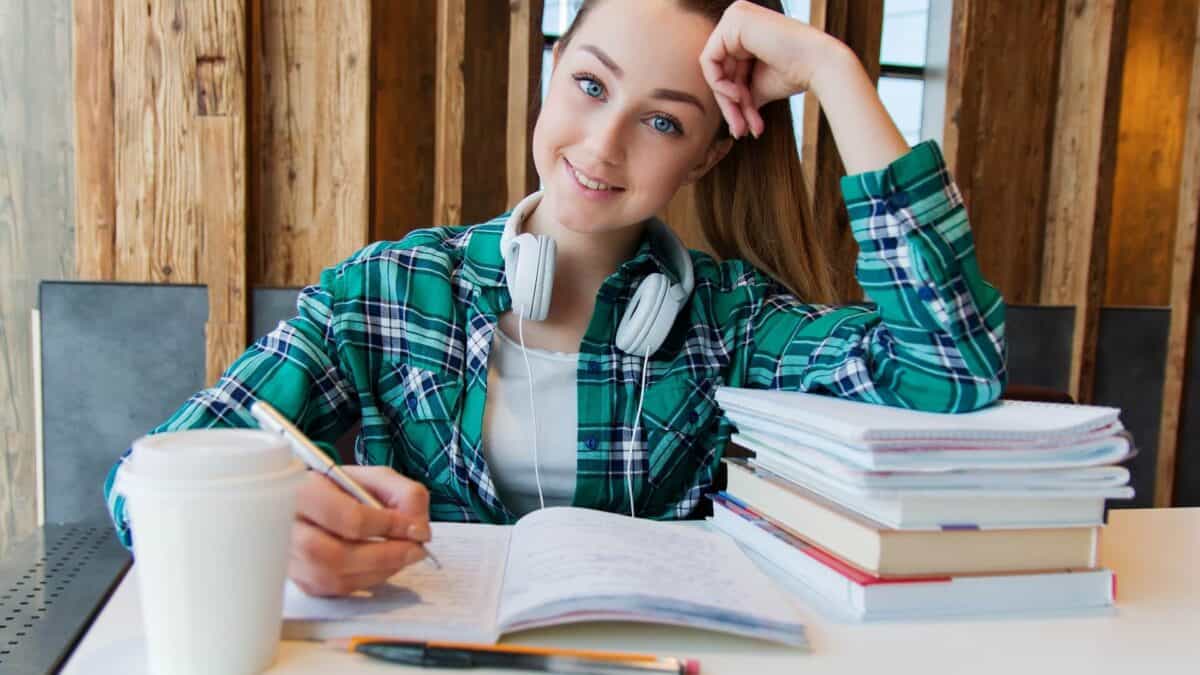 Where The Best Student and Graduate Internships Are Found in Australia
Australia is amongst the prime destinations for university students and graduates to pursue internships and get hands-on work experience to kick-start their job or career journey.  
Whether domestic or international students, Australia offers a wide range of student and graduate internships across all major Australian cities, including Sydney, Melbourne, Canberra, Perth, Adelaide, Brisbane, Darwin and Gold Coast. For young professionals looking for industry experience, on-field training, personality development, course credit, and insight into real-world work culture, enrolling for internships can add a feather to the cap — your Resume.
However, just like searching for jobs, searching for the right internship programs that align with your career ambitions can be a daunting task. Though there isn't a dearth of internships for the right candidate in Australia, it is important to land on the right opportunity to pave the way for a flourishing career ahead. If you're looking for a student or graduate internship in cities like Sydney, Melbourne, or anywhere else in Australia, here are a few places you should look.
Finding Graduate or Student Internships in Australia:
Career Websites
Young professionals and students turn to online job search methods when looking for internship opportunities in Australia. Some popular websites for searching for available positions in multiple industries include Jora, Indeed, Pedestrian Jobs, and GradConnection.
Online ads for student and graduate internships on these career and job sites allow applicants to apply electronically and directly to the company.  
University Job Boards
Landing a credible internship becomes easier if you keep a lookout on the University Job Board. Often, some of Australia's top companies looking for university students and graduates for internship opportunities post their advertisements on these job boards.
Navigating through University job boards will help you land an amazing internship and narrow down the job search process.
University Facebook Groups
Finding an internship is also possible through social media, particularly University Facebook Groups. Jobs and internships aimed at students and graduates may be posted and advertised in a University Facebook Group. This means that students and graduates part of these groups can be notified faster and in a more accessible way of new jobs or internships available to them.
If you're a member of a Facebook Group associated with your university, this can increase the chances of you finding an internship or job opportunity! 
University Partnerships
Some of the top universities in Australia partner with leading companies across different sectors for yearly student and graduate internship programs. These alliances are developed through long-term relationships and the internship programs offered are often custom-tailored to act as an extension of your course.
It not only helps you get hands-on experience, but also often makes you eligible to gain course credit as well. Contact your course coordinator to check if this is an option at your university.
Careers Open Days or Fairs
As one of the world's leading academic hubs, Australian universities are often crowded with bright domestic and international students. For this reason, universities often hold career fairs to convert corporate inquiries into a much more interactive and accessible experience for students, graduates and companies.
Students and graduates can interact with stallholders at these career fairs and discover life-changing internship opportunities in Melbourne, Sydney or any other Australian cities.

Highest Paid Graduates Have Completed Student & Graduate Internships!  
So, why is an internship so useful to further your career?
Internship programs help you gain the professional and technical skills and experience you need to secure your dream job faster! It's important to secure an internship if you find yourself struggling to find a job due to a lack of experience in your field. Since employers are looking to hire people with experience already under their belts, internship opportunities are amazing opportunities to help you fast-track your employment.
Depending on your field of interest, you can choose to undertake an internship in a range of areas, including Information Technology, Engineering, Accounting & Finance, Marketing, Biotechnology and more! Student and graduate internships are open to all courses and fields of interest, letting you take control of your career journey.
Whether paid or unpaid, in-person or virtual, internships are valuable, can't-miss experiences for students and graduates! You will have the chance to hone your skills in professional-grade software or applications, receive hands-on mentoring from leading industry leaders in your field, and even improve your soft skills, including communication, prioritisation and teamwork skills.
One of the key benefits of applying of an internship is that it pays off in the long run.  
Paid Vs Unpaid Student & Graduate Internships 
Internships can be either paid or unpaid experiences. All companies in Australia are different, so it's important to understand that no two companies will conduct internships in the same way.
The benefit is obvious for paid student and graduate internships — you are paid for the work you do. On the other hand, some internships are unpaid. However, these companies may provide a travel or meals allowance based on performance.
Nonetheless, the entire purpose of an internship is to get you job-ready! Whether paid or unpaid, an internship helps you gain the industry experience and quality references you need to secure a high-paying job. An internship, even unpaid, will help you to compete with the pool of experienced candidates applying for the same job as you in the future. What matters is getting your foot in the door and securing full-time employment!
You need to keep in mind that you might come across many unpaid internship opportunities in major organisations. It helps to decorate your profile while upgrading your knowledge, skills, and experience, even in an unpaid position. Most of all, it will help you build a solid network with some of the well-networked peers, which can prove to be a crucial turning point once you graduate. When you perform well, showcase your unflinching commitment, and contribute to the organisation's growth and success, most of these unpaid positions don't take time to become a full-time career opportunity.
Internships for International Students
With a rich history, diverse and beautiful landscape, and a perfect fusion of traditional and modern cultures, Australia is the perfect destination for international students to carve their career just the way they dreamt it. 
When it comes time for international student internships, it is necessary to have your documents and visa ready beforehand to be eligible for an internship. Taking advice from the course coordinator or student's help desk to land an internship can be a fun learning experience for international students. Moreover, it helps international students gain work experience in a multicultural environment, which is a much-needed credential in today's global job market.
International students always look out for student internships because even a basic stipend can help meet life expenses. An internship offers an edge over other candidates in the future when applying for jobs. If you have the experience of working with a medium or large enterprise as an intern, it will pay off well in the future even if it is unpaid. How? When recruiters decide between you and someone else who is fresh out of university without any internship experience, you'll have leverage.
There are many online job boards and portals you can keep an eye on for available internship opportunities. You can also choose to enrol in internship programs offered on-campus or take the assistance of intern placement providers. Moreover, many universities even have a help desk for international students looking for paid/unpaid student internship opportunities. So, if you're ready and well-prepared, do know that there isn't a shortage of student internships available. 
How Do I Get Started with a Student or Graduate Internship?
Now that you have a clear understanding of where to find an internship in Australia, you might like to dig a bit deeper to find out how to go about started with an internship. You can check out the Career Success Internship in Australia program, or get in touch and speak with us about your career.
Remember: It's a valuable step towards your career journey in the Australian workforce.
Good luck!
Naren,
Career Coach and Director at Career Success Australia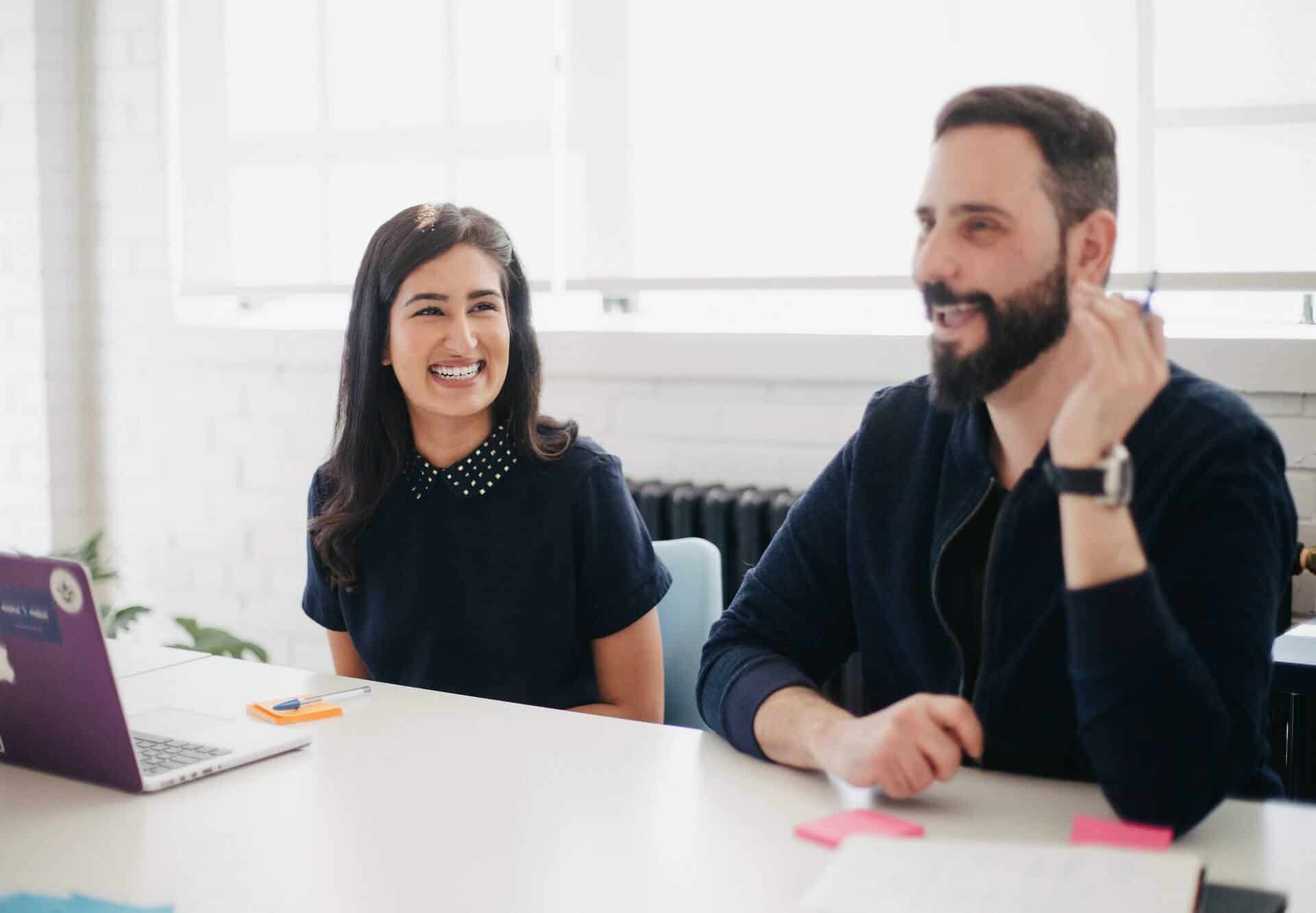 Our Career Counsellors have helped more than

3000+

Job seekers to get their Dream Job in Australia.
Get your Free Careers Assessment & Consultation Now.