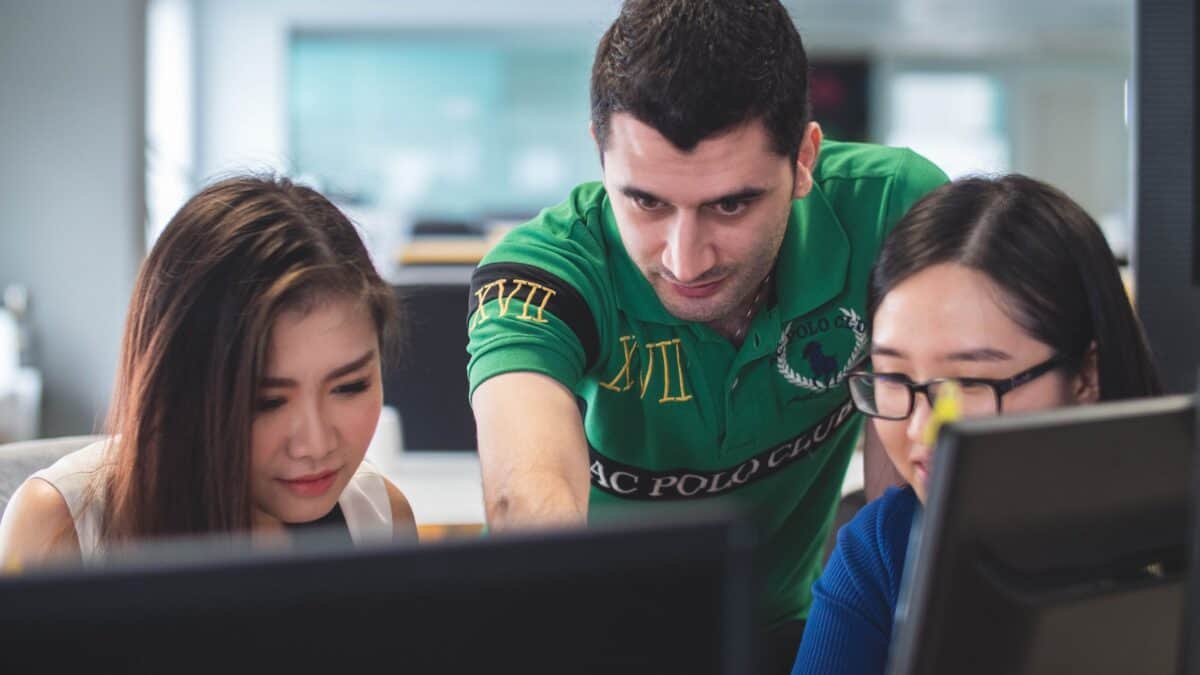 How To Get An Internship in Australia
Internships in Australia allow participants to gain local industry experience
One thing to understand with the Australian job market is that certain recruiters and hiring managers may not hire you unless you have local work experience.
Local experience shows them that you're familiar with Australian workplace culture, standards and regulations. It's particularly important in industries such as Accounting (tax), Engineering (Australian codes), Law and Medicine.
Even job seekers with over 10 years' overseas experience could struggle with landing a job in Australia. This is where a quality internship comes in.
What is an internship in Australia?
An internship is when you join an organisation and gain hands-on practical experience to build confidence and skills in your field.
Australian Internships will:
Give you hands-on experience
Start your job network
Improve your communication skills
Get you a reference, which is critical in Australia
Give you a step-up on the competition
There's also the possibility of employment with the company your internship is held at.
Approaching companies to get an internship in Australia:
First, make sure your Resume and Cover Letter are up to the Australian standard.
Next, start researching online where your field is most in demand. SEEK is a good website to begin with.
Make a list of all the companies you come across that you want to work for. Then use LinkedIn to research who the key decision-makers are in your field at each company on your list. Engaging with key decision-makers takes time, patience and strategy. Be prepared before you contact them by phone, email or LinkedIn message when enquiring about any internship opportunities.
Another method of approaching a company for an internship is to walk into the company from the street and ask to see a hiring manager about any internship opportunities. They will appreciate your conviction.
It might take over fifty tries to even get a face-to-face meeting with someone. Hey, you know what? That's better than nothing.
Why is it hard to get an internship in Australia?
There are various reasons as to why a company may not be interested in you coming on board as an intern:
Other candidates with more experience may be preferable
The company might be too busy
The company may not know the regulations about having an intern
You may not have a good strategy in approaching companies about internship
A company may see an internship as a risk (i.e. Insurance)
Regardless of the reason, it's your job to sell yourself as a valuable asset and convince the company why you will be valuable to them as an intern.
This is also good practice to land a paying job.
How to get an internship in Australia:
Getting help
As mentioned, getting your Resume and Cover Letter right is crucial to landing an internship or job in Australia. If your Resume isn't in the right format, the company may reject you – even for an unpaid internship!
Before we refer any of our clients to host companies in our network, we customise their Resumes in line with what hiring managers want.
Host companies: We liaise with companies on your behalf. We focus on sourcing internships in the industries and companies that align with your career goals.
Remember, the purpose of your internship is to gain hands-on experience in your field. Your internship must improve your prospects of securing employment.
We prepare you the interview stage with your host, negotiate a travel/meals allowance where possible and oversee your internship with the host company.
A large percentage of companies know that any job seekers who have been screened by us are ready for Australian businesses.
To put it into context for you, in the past year we've helped 50+ job seekers (with overseas experience) land internships in Australia. Most of them have either continued on with the host company or found work elsewhere.
Success! 
One of our favourite clients Chad arrived from Australia from the Middle East with 12+ years' experience in telecommunications and networks project management.
He had experience working with global companies, however, he couldn't land a job for 6 months when he arrived in Australia. So what did he do?
After 150+ rejections, we decided to arrange an internship for Chad at a network design company in Melbourne. We updated Chad's Resume and prepared him for his internship interview. He passed with flying colours and joined the team as an intern.
It wasn't easy for someone with 12+ years' experience take a few steps back and start his career in Australia as an intern.
Internship outcome: One month later, the company called us and said, "We would like to offer Chad a full-time position!" We were stoked. Chad was even more stoked!
Two months later, the company decided to promote him to Network Design Manager. He now is in a management position and has 20 people reporting to him. This is the power of an internship.
Final tip! 
Imagine you get an interview for a paid position in your field and the person interviewing you asks, "What have you've been doing since you arrived here in Australia?"
Would you rather say that you've been searching for a job for the past five months (unsuccessfully) or would you rather say you've been working at company X doing various tasks and projects with a list of achievements?
For a free consultation, get in touch now.
We wish you all the best in your job search!
Careers Team, Career Success Australia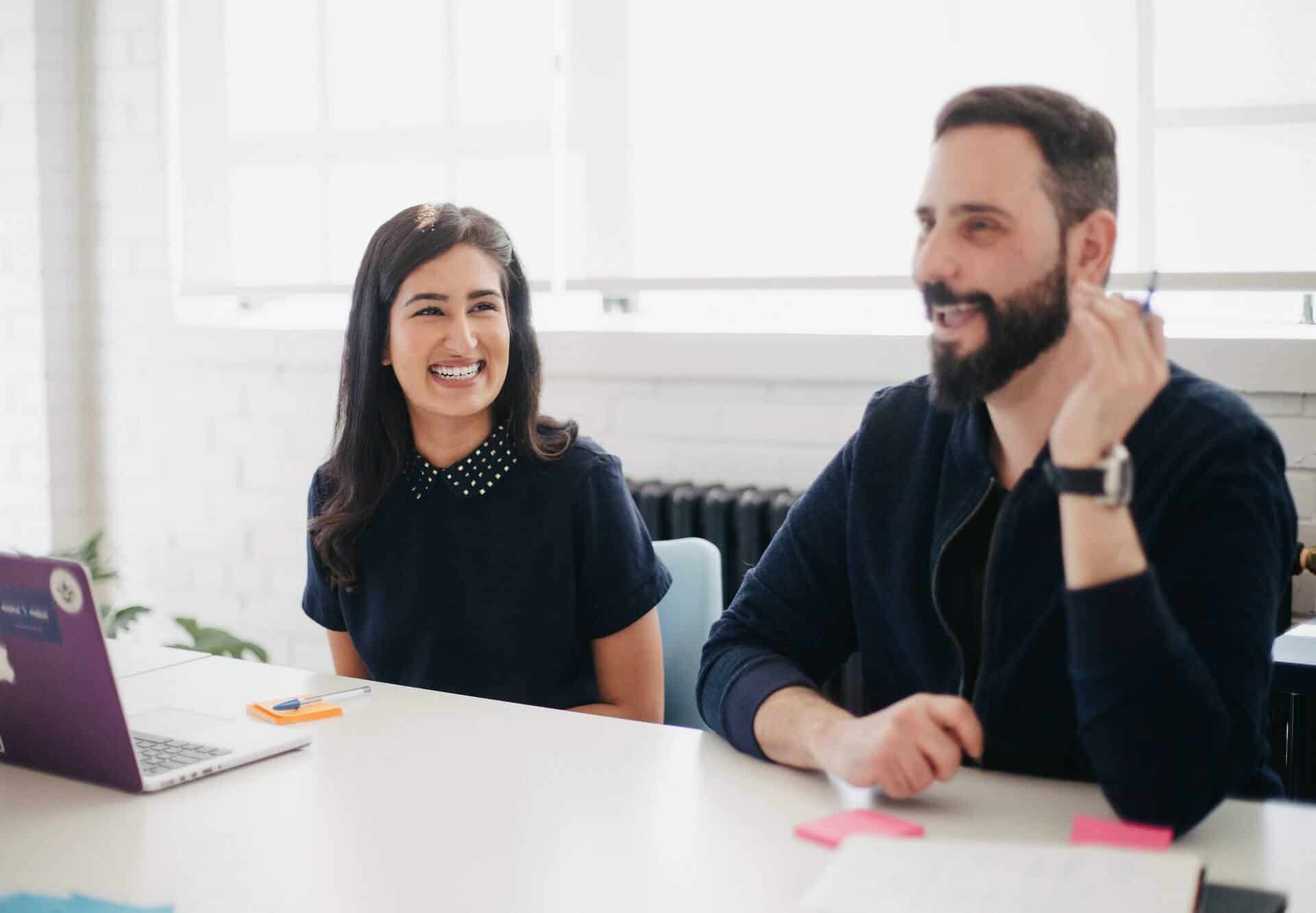 Our Career Counsellors have helped more than

3000+

Job seekers to get their Dream Job in Australia.
Get your Free Careers Assessment & Consultation Now.