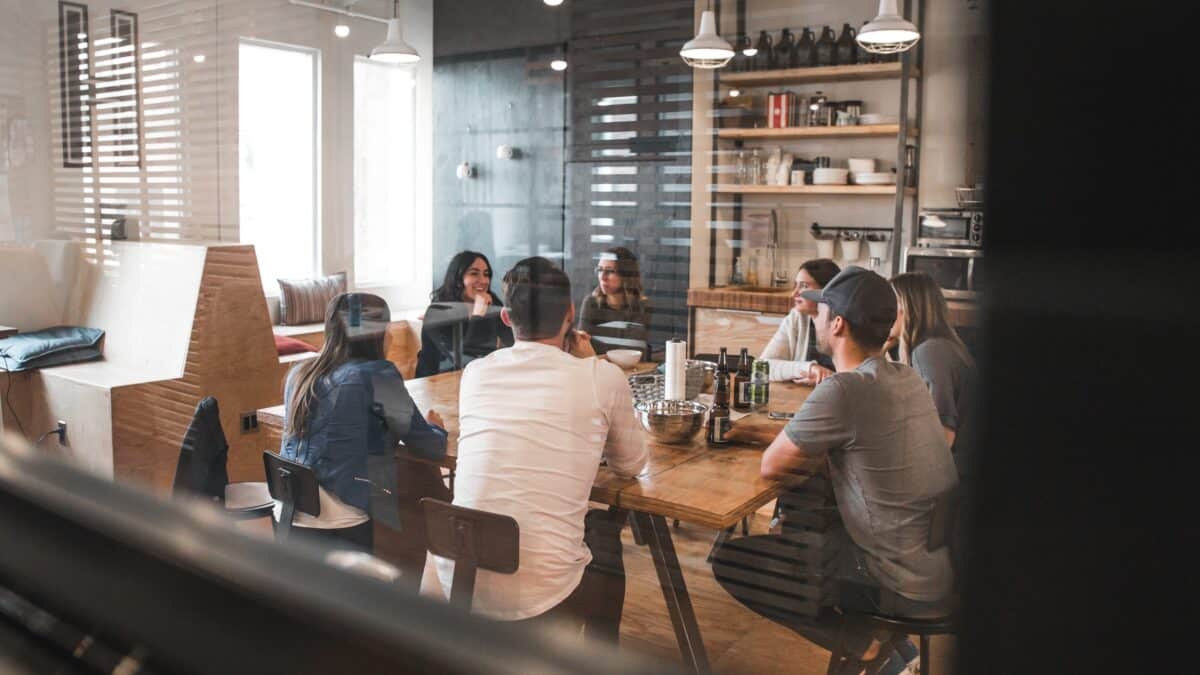 Need Industry Work Experience? An Internship Can Help
An Opportunity For Young Professionals in Australia
Many Australian employers and recruiters I speak to are looking for candidates with local experience. It's because they value those people who already possess the essential skills and knowledge needed to thrive in professional Australian workplaces.
If you haven't worked in Australia or have limited local work experience, a 12-week internship program at a host organisation in Australia can help you. It's the quickest way to gain practical experience, to build professional networks and to apply what you have learned studying to a real-world setting.
What is an Internship?
An internship is a great way to bridge the gap between your studies and your career. It's a short-term paid or unpaid training program within an organisation in which you'll spend time with Australian professionals. This is so you can gain experience and develop your professional skill set. This will be necessary for your future as an Australian professional.
Australian workplace culture is important to understand in order to effectively work within an organisation.
Language skills are also an important requirement for any Australian job, and participating in social events will help you gain a clear understanding of how Australians act towards one another and can increase the size of your job network.
The Benefits
There are many benefits to an Australian internship program, which include:
earning valuable work experience in your chosen field
gaining an understanding of Australian workplace culture
learning professional knowledge from on-the-job training
improving your English language and communication skills
increasing the size of your job network
It will lead to a position where you can craft a much stronger Resume and employer reference that will be beneficial in finding you work after the program is complete.
Paid vs Unpaid
It's good to understand that certain employers will pay you during an internship while most employers will not. Both paid and unpaid programs are advantageous to international students as it will add serious value to yourself as a prospective employee. Remember: Most employers and recruiters want someone with experience.
For international students, it's important because you need the experience and references that will strengthen your Resume. Most companies can't justify paying someone who's either completing a degree or has just graduated with no experience.
Why local experience is important in succeeding with a job?
An internship will allow you to take what you learned in the classroom and practice it in a real-world setting. You'll be able to break through any unfamiliarity with the Australian business culture. This will help you build confidence that will show employers you can work well alone or within a team.
With this local experience, we can help you promote your new skills with a customised Resume and Cover Letter. This will maximise any job prospects, express support from the organisation you trained with and show your value as an employee by highlighting essential business skills, such as problem-solving. All in all, it's a great chance to break into the Australian job market.
Make the right VISA choice

International job seekers must have a suitable Visa to undertake an Australian internship program, such as a Working Holiday Visa. It's good to understand what Visa you're eligible for. For more information check out the Australian Immigration website, or contact us to learn more.
Where do I get started?

Now that you have a clear understanding of the benefits of internships in Australia, you might like to dig a bit deeper to find out how to go about starting one. You can check out the Career Success Australia internship program or get in touch to speak with us. Remember: It's a valuable step towards your career in the Australian workforce.
Good luck!
Naren,
Career Coach and Director at Career Success Australia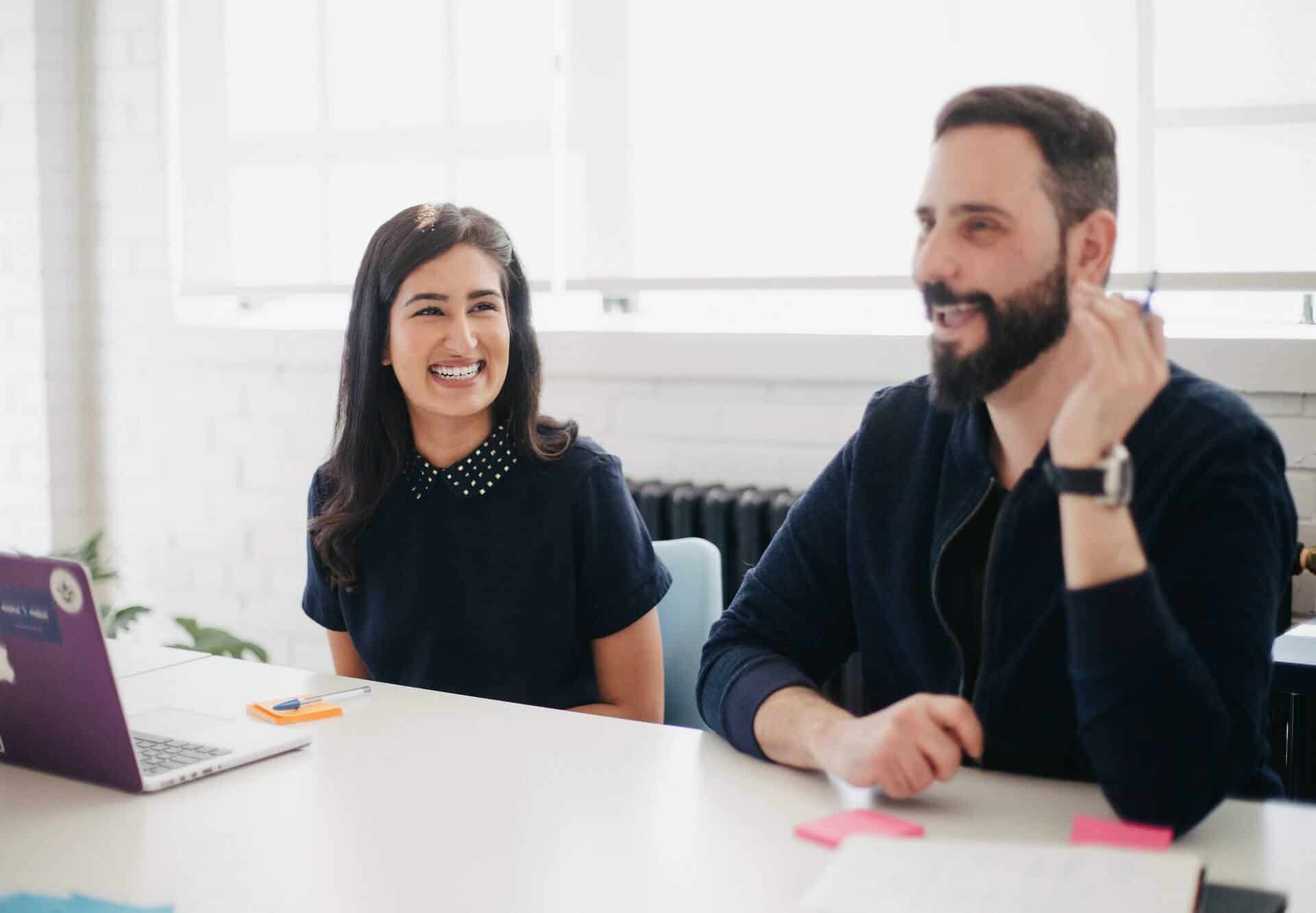 Our Career Counsellors have helped more than

3000+

Job seekers to get their Dream Job in Australia.
Get your Free Careers Assessment & Consultation Now.