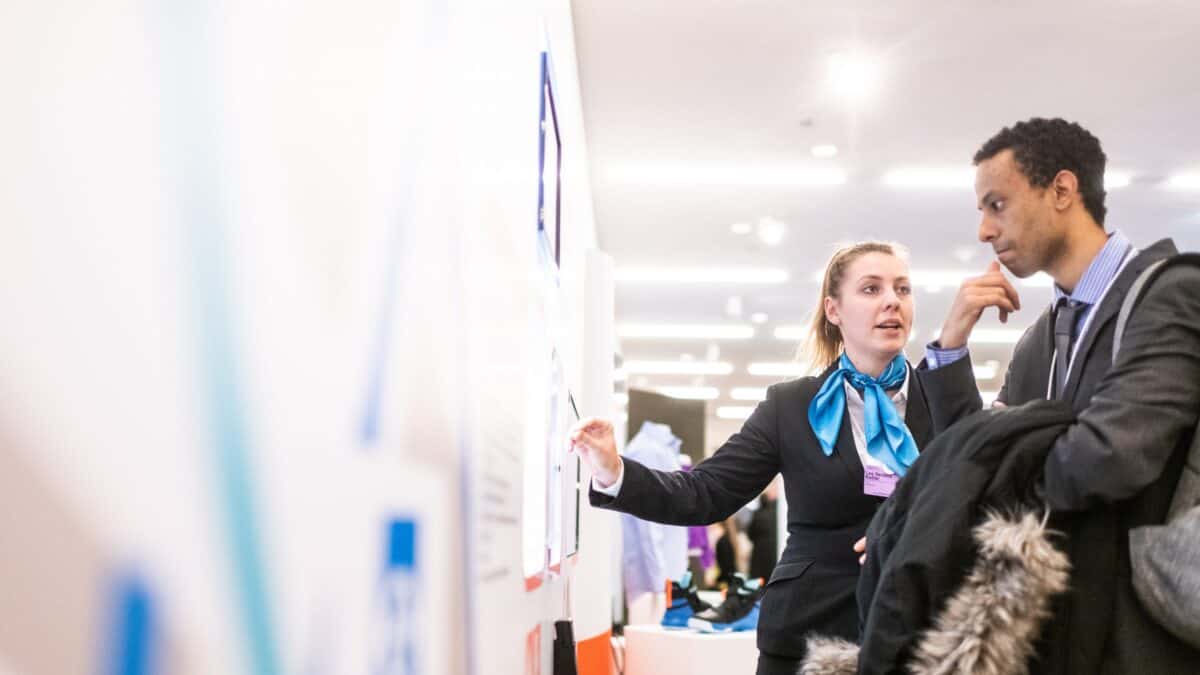 Executive Career Coaching in Australia
Seeking advice from a Career Coach is a smart move if you're struggling to get job interviews in Australia.
Many job seekers, especially ones coming from overseas, will tend to work at home alone. They will send out application after application with little success. This can be a difficult thing to do, proving incredibly stressful and disheartening.
Where a Career Coach helps is with knowledge and training on how to get interviews in Australia. More specifically, an Australian Career Coach knows how the Australian job market works, and can pass on vital advice that will lead you into a job faster.
A Career Coach in Australia is a valuable guide to the job market, offering support, new ideas and changing how a potential employer looks at you.
Career Coaching in Australia: Why do I need a Career Coach?
The Australian job market is a very different world than many skilled migrants and international students have known. It has its own rules, regulations and hidden elements.
Local Competition:
While Australia welcomes and encourages talent from other countries to come to Australia and enhance its workforce, sometimes it's difficult to breakthrough.
Some employers will favour local applicants, believing that they are able to perform their tasks and communicate with their colleagues easier than someone from overseas.
A Career Coach will help you to present yourself in cover letters, resumes, LinkedIn and interviews as someone who is thoroughly capable in their field, with skills comparable to and exceeding those of local candidates.
Hidden job market:
Job seekers from overseas may also be unaware of the hidden job market, where jobs are not advertised on job sites such as SEEK, but rather awarded through contacts and recommendations.
For instance, a department manager may decide to offer a new opening to an Accounting graduate who contacted and impressed her, rather than going through the usual channels. This, in essence, is networking – making connections and being remembered when something becomes available.
A Career Coach in Australia can help you to make these links, massively increasing your exposure in the job market.
Recruiters:
Recruiters are another major part of the Australian job market. When a company offers an opening, they will often have a recruiter (or a group of recruiters) fill the position for them. These recruiters handle huge numbers of applications for every post, often between 100 and 200, so they have to work quickly. This means rapidly reading through cover letters and resumes, identifying key skills and experiences that would make potential applicants fit the job criteria. If you don't pass this quick read, you don't get the job. It's as simple as that.
Career Coaches know how recruiters work and are able to help you present yourself in a way that grabs their attention.
Career Coaching in Australia: What are the benefits of seeing a Career Coach?
There are many benefits to a Career Coach in Australia. To name a few, a Career Coach will help you with:
A cover letter
Your resume
LinkedIn profile
Emails to contact hiring managers directly
Your interview skills
Adapting your language and style
Accessing the hidden job market and targeting companies directly
Gaining referrals
Resumes and cover letters:
In customising your cover letter and resume, a Career Coach helps you give key specific information about your professional experience and skills in a way that makes recruiters and hiring managers to remember you.
In doing this, they will make sure that your material fits the style and structure that are expected in the Australian job market, being clearly organised, visually appealing and short, keeping the reader's mind on the task.
Interview skills:
To improve your interview skills, there are few people better than a Career Coach. There's a lot going on in an interview. Meeting with a Career Coach can show you how to pass all these tests.
For instance, did you know that your body language says almost as much as your words do? Or that there are constructive answers to the question 'What do you think your greatest weakness is?'
A Career Coach can show you how to sit and show confidence. How to give the best possible answers to interview questions and more.
Get referred to a job:
In addition to helping you to make connections and access the hidden job market, a Career Coach can also refer you to a company that might take you on.
A Career Coach will have worked with a range of clients from a wide variety of industries, and will likely have contacts who have previously taken on their clients. Your Career Coach can connect you with these contacts, possibly gaining your employment.
Career Coaching in Australia: A valuable investment
Investing in a Career Coach is a smart move. Not just because of the skills, contacts and improved applications that they offer, but also because of their affordability.
The price of Career Success Australia's Career Coaching Program is less than two weeks' average pay in Australia, and therefore will ensure a great return on your investment. Through this program, you can be working and earning far faster than working alone.
Career Coaching in Australia: – Key things to remember:
A Career Coach can help customise your cover letter and resume to get better results.
You may not yet be active in the hidden job market. A Career Coach can give you access to this market.
A Career Coach is skilled in helping clients from the overseas match and overcomes local competition.
You can learn how to perform well in job interviews in Australia.
A Career Coach is an affordable investment.
If you have any questions about working with a Career Coach, feel free to get in touch so together we can work towards your goal of getting a job in Australia.
We wish you all the best in your job search!
The Careers Team, Career Success Australia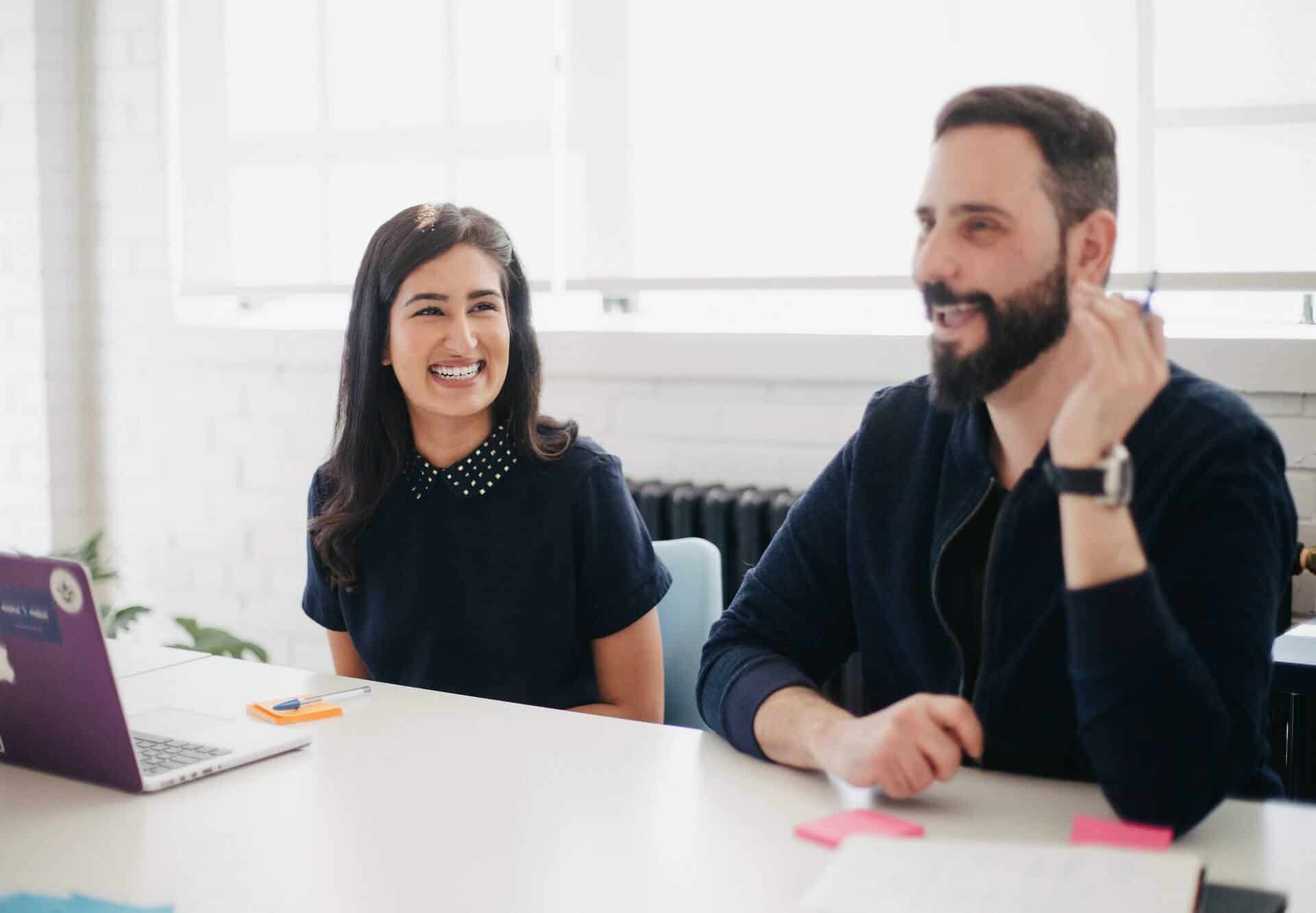 Our Career Counsellors have helped more than

3000+

Job seekers to get their Dream Job in Australia.
Get your Free Careers Assessment & Consultation Now.