Resume Tips in Australia
When it comes to applying for jobs in Australia, your resume is key to success.
Australian resumes are different from those of other countries. So if you're from overseas, you'll need to create a new resume that's in line with Australian resume standards. So we've got a few resume tips lined up for you!
If you don't use an Australian style resume when applying for jobs – you'll find it hard to get shortlisted for interviews.
It's important to:
Develop your resume using the structure that recruiters and hiring managers in Australia want to see. Check out the course of the free careers on the Career Success Australia website to learn how to get your resume structure right.
Customise your resume to suit the role you're applying for, and;
Understand that your resume is a marketing document. Your resume must sell your key skills and strengths that relate to the job being advertised. Contact us if you aren't getting interviews – we'll help you create a powerful resume that grabs the reader's attention.
So what are the resume tips you ask? Well lets get right to them!
The Dos:
Job title: Use the job title of the role you're applying for in the professional profile section of your resume.
Email your resume: Find out who the hiring manager is and email your resume to them – as well as applying online!
Keywords: Scan the job advertisement for keywords, and make sure to address these keywords in your resume.
Showcase relevant skills: Make sure to include a section for your core job-relevant skills – it's useful to show what you can do, as well as including quantifiable evidence of how you've done it.
Headlines: A useful strategy is to capitalise section headers – ('TELECOMMUNICATIONS AND NETWORKS SPECIALIST', 'EMPLOYMENT HISTORY') – this helps application tracking systems to categorise your information.
Key sections: A resume that lacks the right information won't get the same results as one that includes everything.  Australian recruiters and hiring managers want to see: a profile summary, key skills list, employment history (responsibilities and achievements) and qualifications. Depending on your professional background, you can also include technical skills and/or professional skills, as well as key projects.
Bullet points: Use short and sharp bullet points (no more than seven in any section) and action words like 'developing', 'managing', 'coordinating', 'preparing' and 'designing'.
Months: When giving dates for your employment/qualifications, you should included beginning and end months.
Page one: If you are a fresh graduate, list your qualifications on page one. If you have a significant amount of experience, consider an employment summary table on page one and qualifications later on.
Include: page numbers, your residential address (if you're in Australia), a professional email and name your file in this style: First name Surname – Resume – Date – Position, Company.
The Don'ts:
Use a stock resume – customise each application to target the specific needs of each job.
Make up skills or accomplishments to impress the recruiter/hiring manager – this kind of deception is easily discovered either in your interview or a skill-based test, and will result in you losing the position.
Personal info: Don't include DOB, overseas address, marital status or details of your visa.
Files: Don't just upload a PDF version of your resume – tables and formatting can break without being noticed, undermining your professional image. Word documents are most effective when submitting an online application. PDF's are best suited to applications sent via email.
Resume tips: Key things to remember:
Send a customised resume for each application.
Make sure to use strong keywords in your resume. Use keywords from the job advertisement.
Never make up skills on your resume – you will be caught out.
In addition to applying online i.e. via SEEK, find out who the hiring manager is, find their email and send them an email with your resume. Connect with them on LinkedIn too!
Make sure your resume has a profile statement, key skills list and employment achievements.
If you need help to create a resume that grabs and holds the attention of Australian hiring managers and recruiters, please get in touch so we can help you.
We wish you all the best in your job search!
Careers Team, Career Success Australia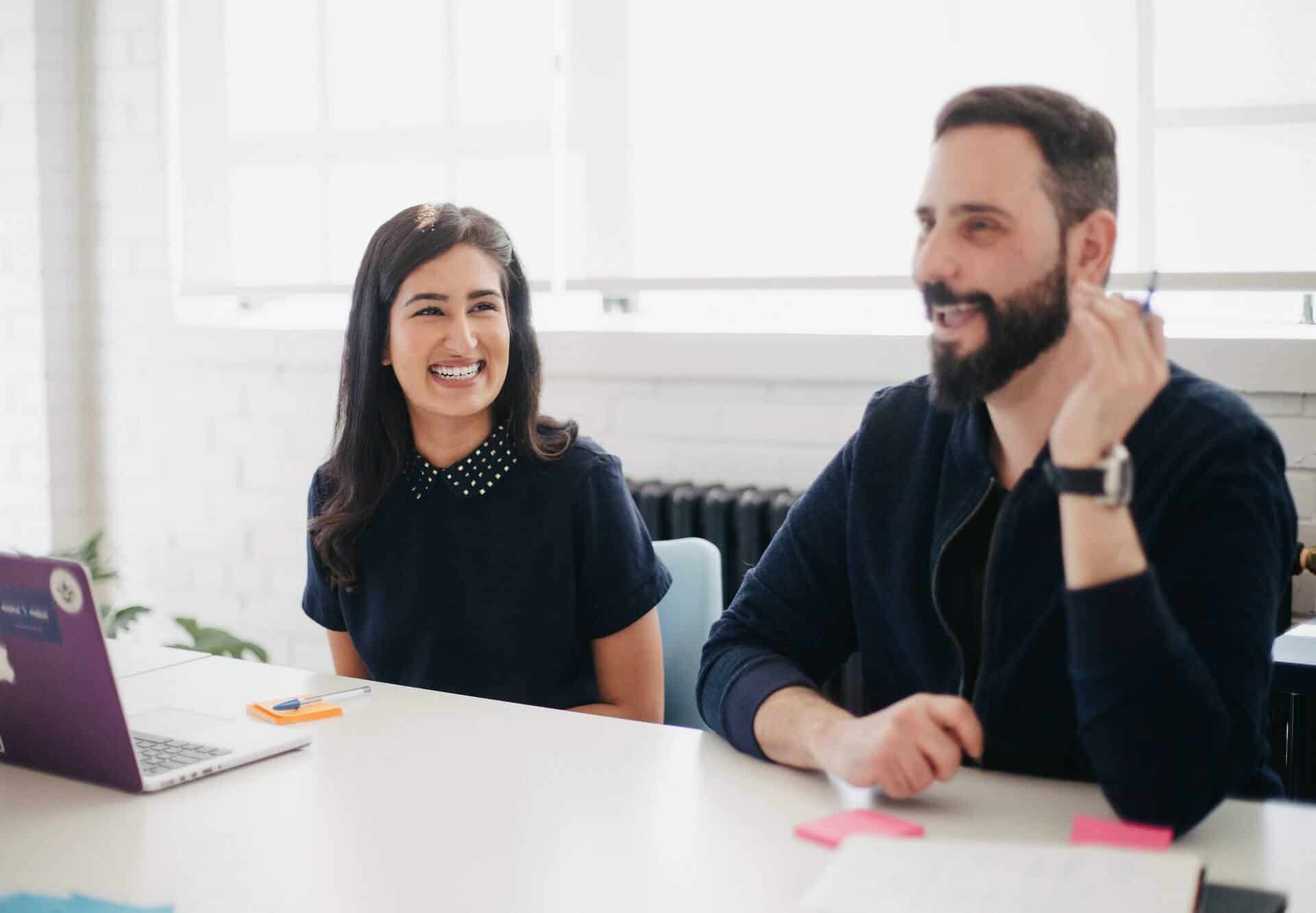 Our Career Counsellors have helped more than

3000+

Job seekers to get their Dream Job in Australia.
Get your Free Careers Assessment & Consultation Now.