Resume Mistakes To Avoid
Recruiters and hiring managers will often receive 200+ resumes for just one job they're advertising. Because of this, they only have a limited time to read each resume.
If your resume is strong, you'll be put to one side for further consideration and, hopefully, an interview. If not, you're out!
Sometimes all it takes is one resume mistake to lose out on the job – check your application before you send it, and make sure to avoid these missteps.
If you're not getting interviews, it's a sign that you have mistakes in your resume. Find out what could be wrong with your resume.
Resume mistakes: Spelling, grammar and formatting
How your resume looks is the first thing the reader will take in – if they see mistakes here, you've already lost out on the job. These mistakes show a lack of attention to detail, and if you're making resume mistakes here you might make mistakes for the company – something they can't allow.
A spellcheck is a useful tool for making sure you haven't missed any obvious errors, and a quick scan should show if you've used multiple fonts or the wrong type of bullet point, but this is no substitute for re-reading from the beginning.
Resume mistakes: Career Objective
You'll hear mixed things about this one – some like them, others don't. A stronger version of this is the Profile Statement.
Rather than saying what you'd like to do, a Profile Statement tells the reader what skills and experience you can bring to the role.
Here, you show how many years you've been working in your field, your job title, as well as your key qualifications and experience related to the role. Perhaps throw in a key highlight too – to show what you can bring to the role. It's a 5-second statement should grab the reader's attention.
Need help writing your profile statement? Feel free to send us your resume for a free assessment. 
Resume mistakes: Hobbies and Interests
When a recruiter or hiring manager is reading your resume, they want and need to see specific facts about your professional life – specific skills related to your field, responsibilities and achievements.
Anything else, from hobbies and interests to being a 'dog person' is just wasting their time, and taking up space that you could use for the content they want to see.
This is also the case for photos, your age and marital status.
Resume mistakes: Overused clichés
If you've ever seen an exaggerated career-oriented character on TV, you know the kind of words I mean. Many recruiters actively dislike words like 'synergy' and 'thinks outside the box' – they're stock words and phrases that are overused and don't show what the reader wants to see about you.
Other words that they also dislike include 'go-getter' and 'go-to person', 'hard worker' and 'team player'. Demonstrating these skills and attributes, in other words, is fine, and even encouraged, but buzzwords like these will make the recruiter or hiring manager think poorly of you – something you want to avoid.
Resume mistakes: Generic bullet points
In the employment history section of your resume, you should have a 'responsibilities' section and an 'achievements' section. If you're an engineer or software developer, you may structure this differently – perhaps by the project.
Each bullet point should start with an 'action' word or a verb such as: developing, managing, leading, organising, creating, designing or coordinating.
One of the biggest mistakes is using the word 'responsible for'. This is the language used in a job advertisement! Avoid saying 'responsible for coordinating material to site'. Instead, use an action word and turn it into 'Managing the delivery of $200K materials such as steel, concrete and bricks to site – achieving 100% delivery schedule target'.
Resume mistakes – Key things to remember:
Check your spelling, grammar and formatting
Use a Profile Statement in place of a Career Objective
Avoid unnecessary information
Keep your descriptions realistic, don't exaggerate
Stay away from clichés
Check out our resume writing in Australia – expert tips guide which will help you to overcome some of these common mistakes.
For more information on how to create a strong job application please get in touch so we can help.
We wish you all the best in your job search!
Careers Team, Career Success Australia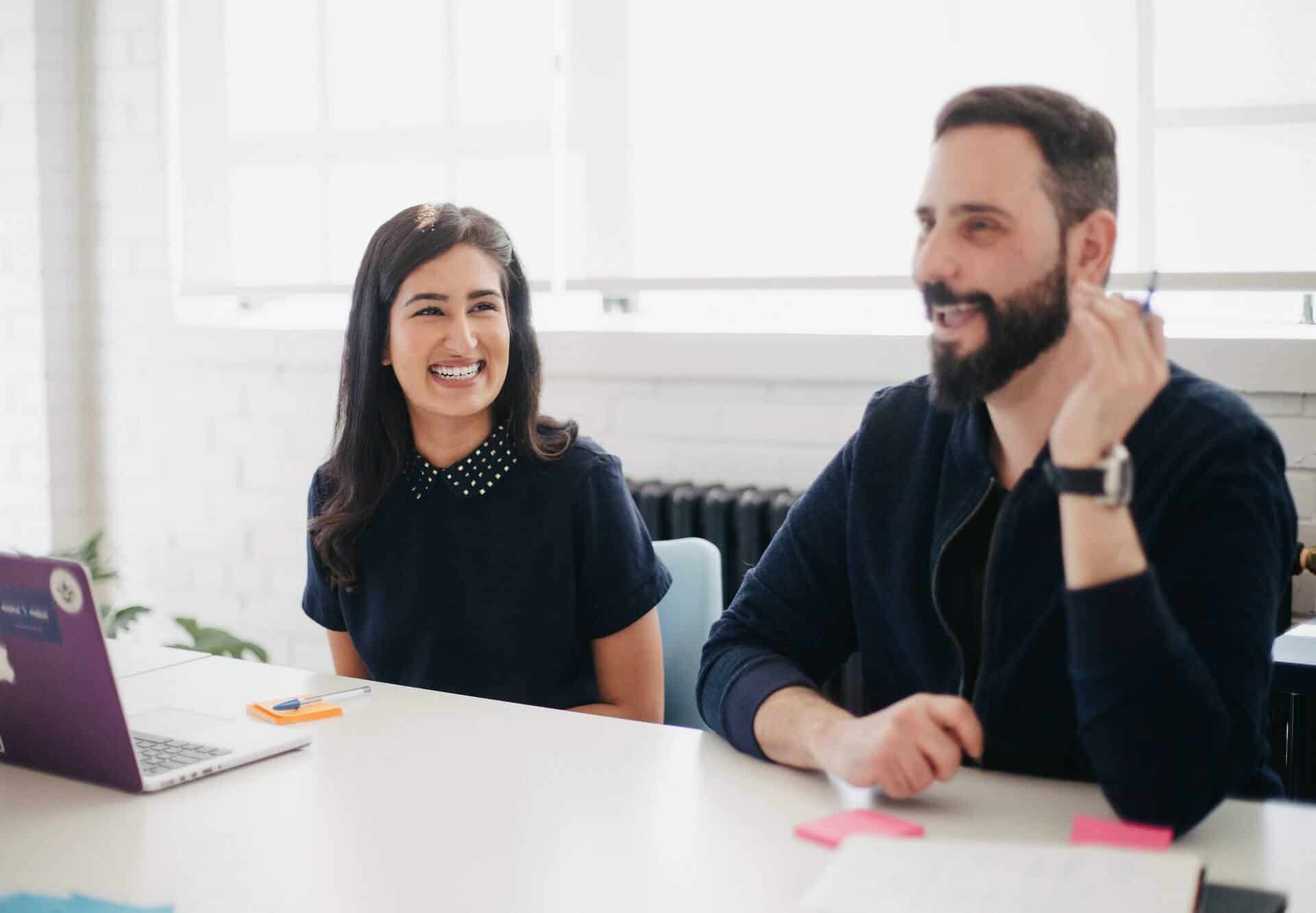 Our Career Counsellors have helped more than

3000+

Job seekers to get their Dream Job in Australia.
Get your Free Careers Assessment & Consultation Now.