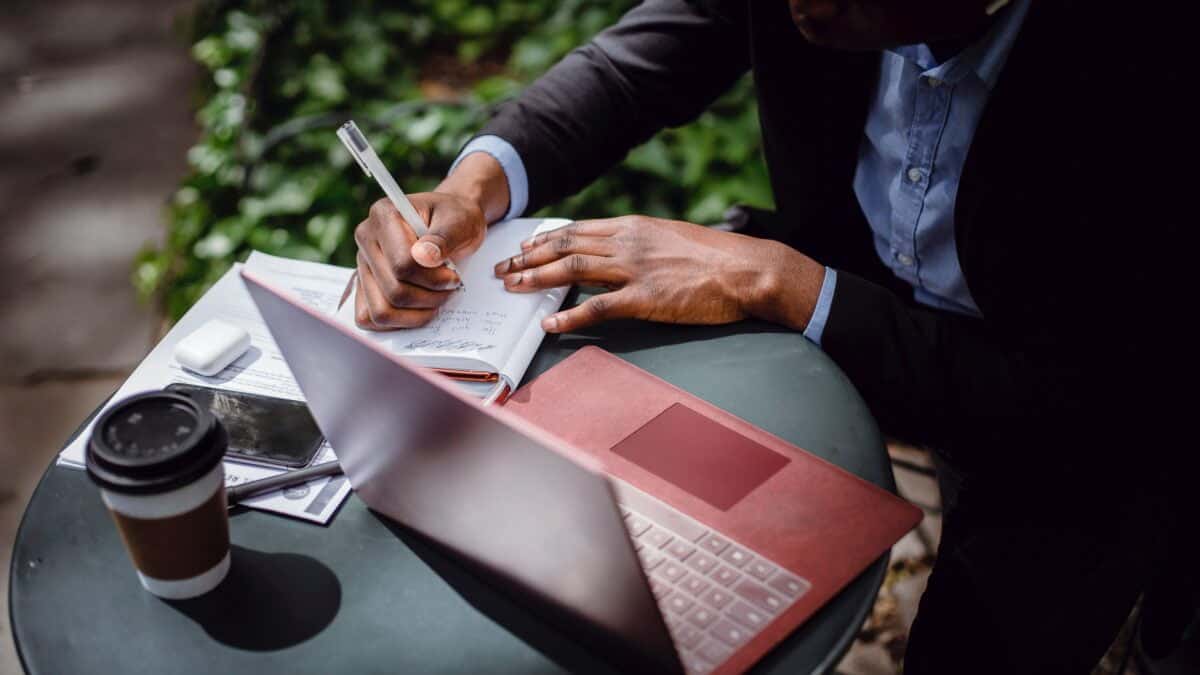 Best Resume Writing Tips for 2021
In this short article, you're going to find out the best Resume writing tips in 2021!
If you've applied for 100 jobs, how many do you think actually will get read by a recruiter or hiring manager?
If you guessed 50%, you're wrong.
A recent GetFive article said only 30% of resumes are read by employers. The rest are rejected by an ATS. Wondering what an ATS is? Keep reading!
Everyone wants to be part of that 30%. The question is, "How?"
It's time to find out using our Resume writing tips.
If you don't know what an ATS is, ATS stands for Applicant Tracking System. Employers receive thousands of applications for each job listing, and they use an ATS to sort through the applications to find those that best match the job description.
Resume Writing Tips: Analyse the Job Description
When you wrote essays in university, what was your first step before starting? Research, of course. The same applies here. Before you can write a good resume, you need to do research. That's the first Resume writing tip.
So, read the job description carefully. Pick out keywords and add them to your Resume. When an ATS system scans your Resume, it's looking for specific words from the job description to make sure that you can do the job.
Job Descriptions often come with a list of required skills and responsibilities for the role. A good Resume is one that has been tailored to suit the job description.
A good Resume writing tip is to alter your Resume based on the job description, to include:
Skills that you have
Previous experience
Achievements that match the role requirements
One of the best Resume writing tips is to rework your key skills and your employment history to match the job description.
Resume Writing Tips for Fonts and Size:  
Use a readable font, so that the ATS systems are able to scan it. If the ATS is unable to scan your Resume, you will get a low keyword score. For example, fonts such as Calibri and Arial at a 11-point font are ideal.
2021 Resume Writing Tips for professional skills:
Ever wanted to know the difference between technical skills and professional skills? Below, we will take you through some of our Resume writing tips to help you showcase your professional skills.
Technical skills are often industry-specific. An example of a technical skill for a Digital Marketer might be the development of online content for social media tied in with their experience using social media.
In fact, technical skills are often covered in the job description, so if you haven't already, please add the necessary technical skills to your Resume.
On the other hand, a professional skill (or a soft skill) encompasses who you are as a potential employee. They make up your work ethic and how you interact with others.
Examples of professional skills are:
Time Management
Multi-tasking
Communication
Teamwork
Taking Initiative
Why are we including professional skills in our Resume writing tips for 2021? For one, they look good on your Resume. Employers look for people who have professional skills to see if they match their company culture and values.
If you would like to know more about Professional skills, read: Top 5 Skills Employers want.
What is your greatest achievement?
One of our top Resume writing tips for 2021 is to include outcome focussed achievements in your new Resume.
Have you achieved something remarkable? Are you proud of something you've done? Can it be quantified?
Employers want to know what that is!
They want to know what you've achieved during your previous employment and what you've managed to accomplish.
A short list of achievements can really make your Resume shine brighter than other candidates' Resumes. That's why the 'Achievements' section in your Resume is one of the most important Resume writing tips for 2021.
If you're not sure what to add to this list, ask yourself a few questions:
What do you think is your greatest achievement?
What are you most proud of?
What did you do in your previous role that made processes more efficient or productive?
How did you add value to the team or customers?
Did you save time or money?
Did you develop something innovative? Or fix a major issue?
Resume Writing Tips include Power Verbs! 
I'm sure you know by now, the power of words. Or in this case, the power of verbs. The language you use in your Resume is extremely important, as you are using it to sell yourself as the ideal candidate for the job!
Here are some examples of Power Verbs:
| | | | |
| --- | --- | --- | --- |
| Achieved | Facilitated | Managed | Quantified |
| Built | Generated | Operated | Reviewed |
| Collaborated | Handled | Optimised | Serviced |
| Designed | Improved | Planned | Transformed |
| Developed | Liaised | Prepared | Utilised |
Examples of sentences that include power verbs are:
Managed and analysed data to identify trends for monthly sales analysis and reporting.
Designed software programs to meet the needs of consumers for e-commerce websites.
Developed digital marketing strategies and created online content to boost traffic by 28% in 2021.
Our Resume Writing Tips for 2021 will certainly help you prepare a high quality Resume that gets through the ATS systems.
Now that you have our Best Resume Writing Tips for 2021 under your belt, your Resume will beat those ATS systems and be seen by employers!
Here at Career Success Australia, we specialise in Resume Writing Services to help you beat the ATS and help you stand out.
Our expert Resume Writers will help you craft a Resume so impressive that when it's seen by a prospective employer, it'll encourage them to call you for an interview. We wish you well in your job search!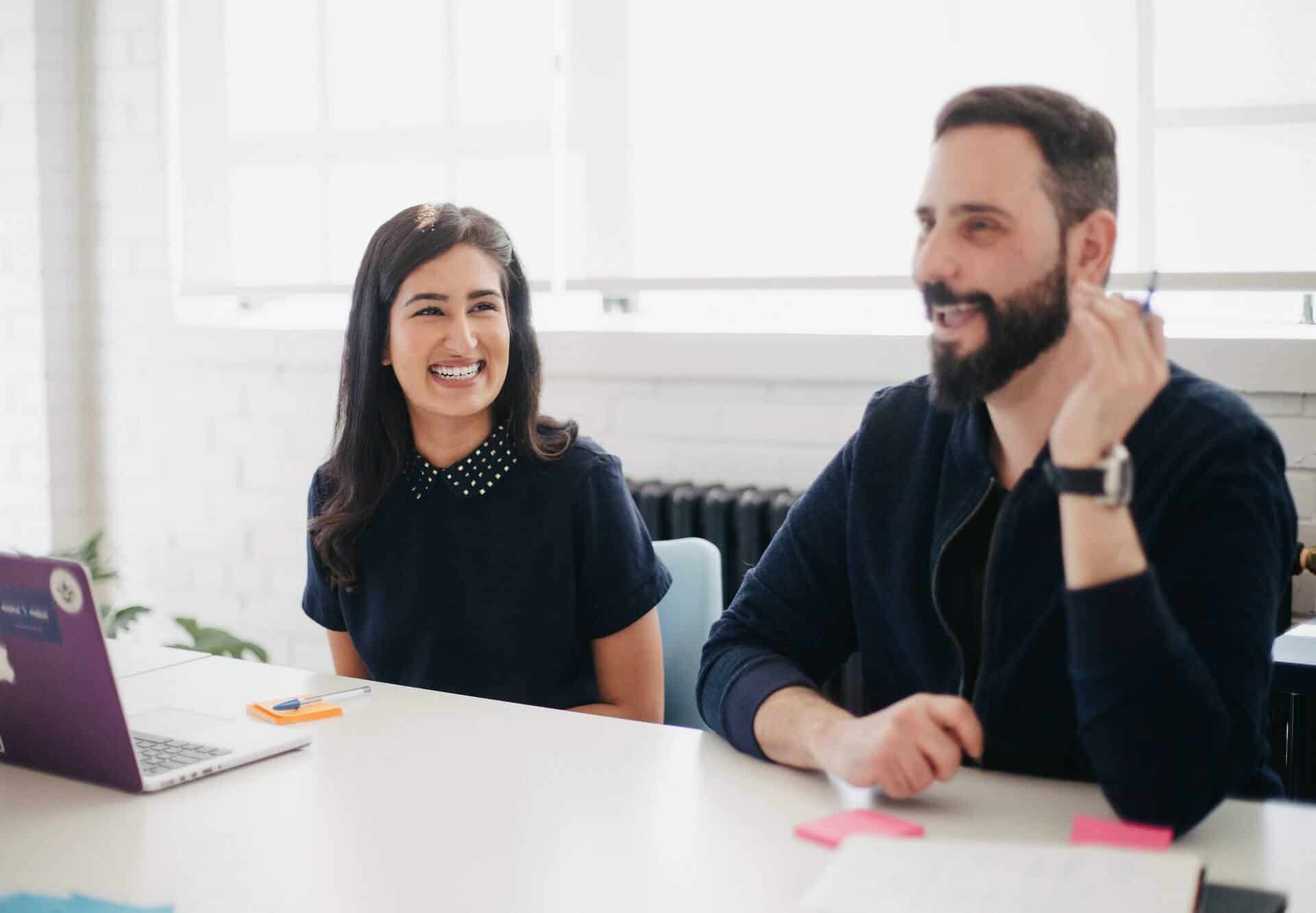 Our Career Counsellors have helped more than

3000+

Job seekers to get their Dream Job in Australia.
Get your Free Careers Assessment & Consultation Now.