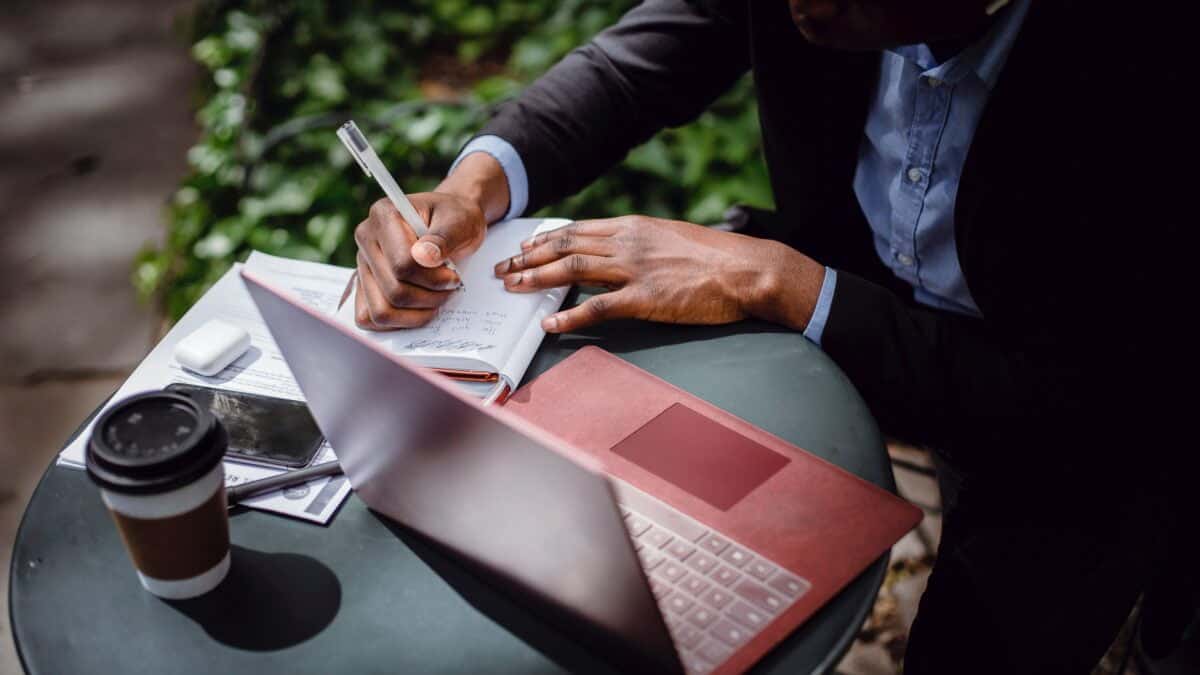 Best Resume Writing Tips
When it comes to applying for jobs in 2022, writing a good resume is the key to career success. Your Resume is an essential part of the hiring process.
In writing a good resume, it's important to:
Develop your Resume using the structure that recruiters and hiring managers in Australia want to see;
Customize your Resume to suit the role you're applying for, and;
Understand that your resume is a marketing document. A good resume sells your key skills and strengths that relate to the tasks of the job being advertised.
However, writing a good resume that will guarantee you the job isn't as easy as it sounds.
According to an article by GetFive, only 30% of Resumes are read by employers.
Everyone wants to be part of that 30%. The question is, "How?"
After reading this short article on Resume Writing Tips, whether you're a student, a recent graduate, a professional, or new to Australia, your job search in 2022 is guaranteed to be a breeze!
Analyze the Job Description
When you wrote essays in university, what was your first step before starting?
Research, of course!
The same applies to writing a Good Resume. Before you can write a good resume, you need to do research. So, read the job description carefully. Pick out the keywords and add them to your resume to make it stand out.
Why is it an important tip to add keywords to your Resume?
Answer: the Applicant Tracking System (ATS).
So what's an ATS?
If you're not familiar with the ATS, it is essentially the first hurdle you face when applying for a job. The ATS scans your Resume and searches for specific keywords from your Resume to match with the job description.
Job descriptions often come with a list of required skills and responsibilities for the role, previous experience and employment history, and achievements. So, a good Resume writing tip is to tailor your resume to match the job description.
Fonts matter for ATS approval!
Be aware that the ATS will only be able to scan a readable font. If the ATS is unable to scan your Resume due to your font and size, it is likely that your Resume will receive a low keyword score. For example, fonts such as Calibri and Arial at an 11-point font size are ideal. At the end of the day, you're trying to demonstrate to the employer that you're a great fit for the role. Therefore, it's wise to align your experiences with the job description of the job you are applying for.
Identify key phrases used in the job description and even on the company's website to add the right type of detail to your Resume.
By using the language that is in the job advertisement, your Resume will be ATS-approved and the hiring manager will favor your Resume over others.
The Difference Between "Technical Skills" and "Professional Skills"
A valuable Resume tip for 2022 is understanding the difference between technical skills and professional skills.
Technical skills are often industry-specific. An example of technical skill for a Digital Marketer might be the development of online content for social media tied in with their experience using social media.
In fact, technical skills are often covered in the job description, so if you haven't already, please add the necessary technical skills to your Resume.
On the other hand, a professional skill (or a soft skill) encompasses who you are as a potential employee. These skills make up your work ethic and how you interact with others.
Some examples of professional skills are:
Time Management
Multi-Tasking
Communication
Team Work
Taking initiative
Why are we including professional skills in our Resume writing tips for 2022?
Simple. They look good on your Resume.
Employers look for people who have the right professional skills to match their company culture and values.
If you would like to know more about professional skills, read: Top 5 Skills Employers want.
Quantifying Your Achievements
A good Resume writing tip has always been to include outcome-focused achievements in your Resume.
Have you achieved something remarkable? Are you proud of something you've done?
Employers want to know what you've achieved during your previous employment and what you've accomplished.
A shortlist of achievements can really make your Resume shine brighter than the Resumes of other candidates applying for the same job.
If you're not sure what to add to this list, ask yourself a few questions:
What do you think is your greatest achievement?
What are you most proud of?
What did you do in your previous role that made processes more efficient or productive?
How did you add value to your team or the customer's experience?
Did you save time or money?
Did you develop something innovative, or fix a major issue?
But, it's even better if your achievements can be quantified.
Numbers speak louder than words.
Remember to quantify the value you created in your past roles. This is vital in demonstrating the impact you can bring to the next organisation that is considering hiring you.
Resume Achievements example!
Instead of just saying that you "managed a team", include the number of people you managed too, i.e. "Led a team of six technical support analysts to deliver 10 major IT implementation projects for clients such as HP between June 2016-December 2016."
But, if you cannot quantify your work accurately, don't panic — you can describe your work by showing the value you brought to a company.
Identify ways you made operations run better, faster, cheaper, more smoothly, more profitably, or safer. Phrases like 'exceeded quota', 'under budget' or 'on time' really help to demonstrate your value to the role.
Power Verbs!
I'm sure you understand by now, the power of words. Or in this case, the power of verbs.
The language you use in writing a good resume is extremely important as you are using it to sell yourself as the ideal candidate for the job!
Make sure you use distinct verbs to illustrate the responsibilities you held and the accomplishments you achieved in a role.
However, some verbs are better than others. Tired verbs such as 'actioned', 'handled', and 'assisted' can be detrimental to accurately showing what you can do.
Yet, power verbs such as 'achieved', 'created', 'improved', 'launched', and 'trained' can help to portray you as powerful and confident!
Here are some examples of Power Verbs:
| | | | |
| --- | --- | --- | --- |
| Achieved | Facilitated | Managed | Quantified |
| Built | Generated | Operated | Reviewed |
| Collaborated | Handled | Optimised | Serviced |
| Designed | Improved | Planned | Transformed |
| Developed | Liaised | Prepared | Utilised |
Examples of sentences that include power verbs are:
Managed and analysed data to identify trends for monthly sales analysis and reporting.
Designed software programs to meet the needs of consumers for e-commerce websites.
Developed digital marketing strategies and created online content to boost traffic by 28% in 2022.
We see many people seeking work in Australia often weakening their skills and experiences with verbs that miss the truth of what they're truly capable of.
The worst word to start a bullet in your resume is 'responsible for'. People tend to do this when talking about themselves as part of a team working on a project. 
However, the truth may be that you single-handedly "Led, Coordinated, Developer or Manager" a project that generated significant profit or success for their company. 
It's always best to use phrases that accurately represent your level of involvement in a project. Otherwise, you will be selling yourself short to the hiring manager. 
Other Resume Writing Tips:
The Dos:
Job title: Use the job title of the role you're applying for in the professional profile section of your Resume.
Email your resume: Find out who the hiring manager is for the role and email your resume to them – as well as apply online!
Keywords: Scan the job advertisement for keywords and make sure to address these keywords in your Resume.
Showcase relevant skills: Make sure to include a section for your core job-relevant skills – it's useful to show what you can do, as well as include quantifiable evidence of how you've done it.
Headlines: A useful strategy is to capitalize section headers – ('TELECOMMUNICATIONS AND NETWORKS SPECIALIST', 'EMPLOYMENT HISTORY') – this helps application tracking systems to categorize your information.
Key sections: A Resume that lacks the right information won't get the same results as one that includes all the right information. Australian recruiters and hiring managers want to see a profile summary, key skills list, employment history (responsibilities and achievements), and qualifications. Depending on your professional background, you can also include technical skills and/or professional skills, as well as key projects.
Bullet points: Use short and sharp bullet points (no more than seven in any section) and action words like 'developing', 'managing', 'coordinating', 'preparing', and 'designing'.
Months: When giving dates for your employment/qualifications, you should include the beginning and ending months.
Page one: If you are a fresh graduate, list your qualifications on page one. If you have a significant amount of experience, consider an employment summary table on page one and qualifications later on.
Include page numbers, your residential address (if you're in Australia), a professional email and name your file in this style: First name Surname – Resume – Date – Position, Company.
The Don'ts:
Use a stock Resume: Customise each application to target the specific needs of each job.
Makeup skills or accomplishments to impress the recruiter/hiring manager – this kind of deception is easily discovered either in your interview or a skill-based test, and will very likely result in you losing the position.
Personal info: Don't include DOB, overseas address, marital status or details of your visa.
Files: Don't just upload a PDF version of your resume – tables and formatting can break without being noticed, undermining your professional image. Word documents are most effective when submitting an online application. PDFs are best suited to applications sent via email.
Now that you have our Best Resume Writing Tips for 2022 under your belt, your high-quality Resume will beat those ATS systems and be seen by employers!
Contact us if you aren't getting interviews – we'll help you create a powerful resume that grabs the reader's attention.
Here at Career Success Australia, we specialise in Resume Writing Services to help you create the perfect Master Resume and give you a competitive edge against other candidates.
Our expert Resume Writers will help you craft a resume so impressive that when it's seen by a prospective employer, it'll encourage them to call you for an interview.
We wish you well in your job search!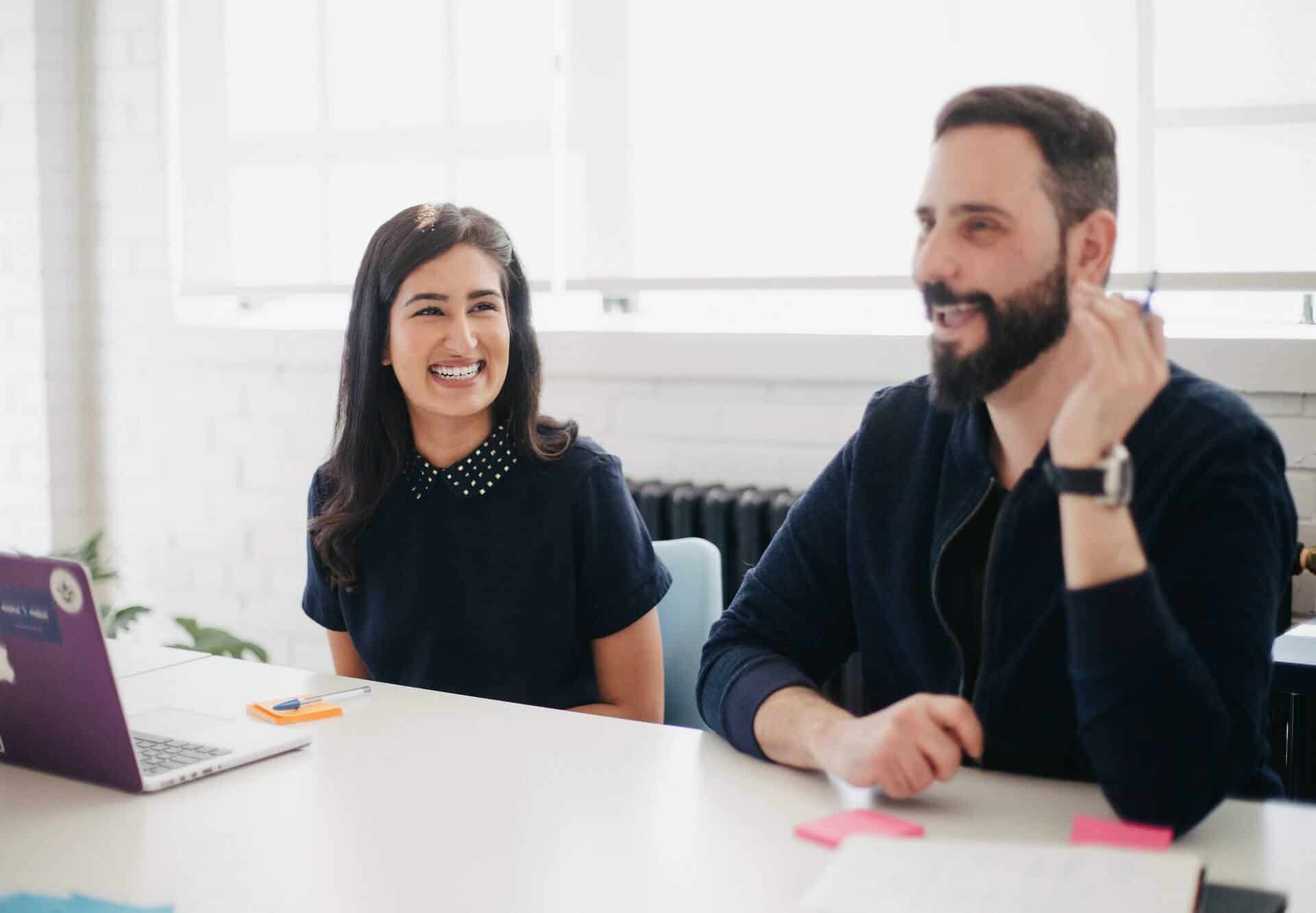 Our Career Counsellors have helped more than

3000+

Job seekers to get their Dream Job in Australia.
Get your Free Careers Assessment & Consultation Now.