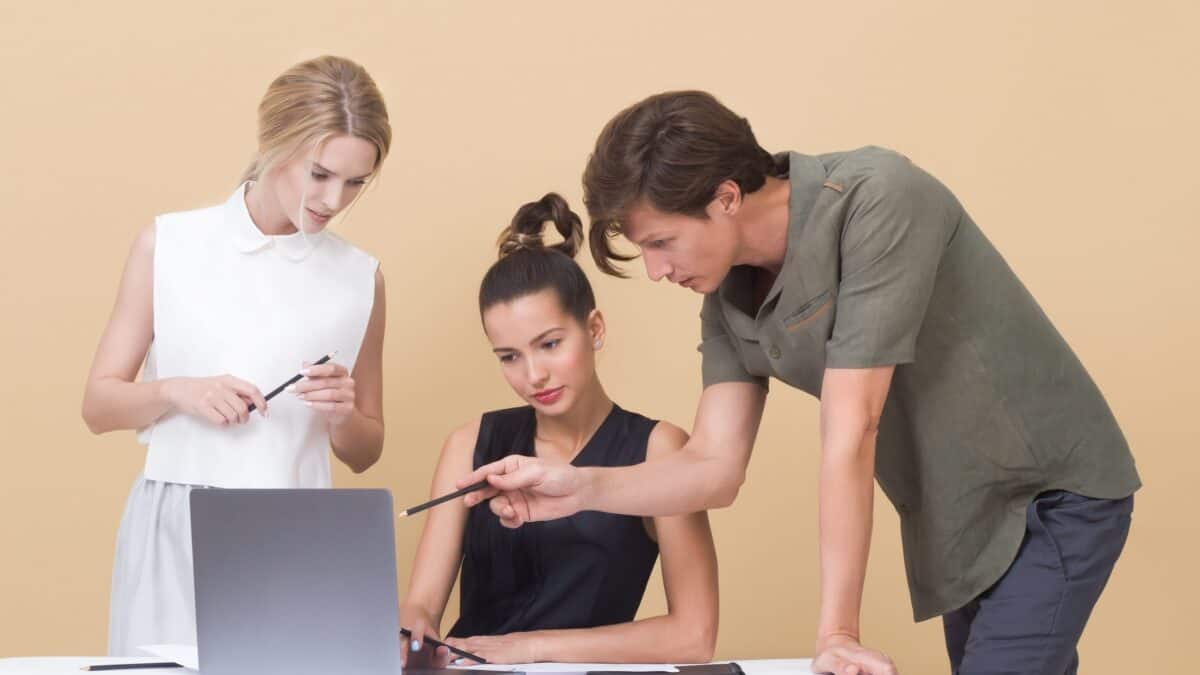 What's wrong with my resume?
If you're reading this post then you've probably been finding it hard to get interviews!
If you've applied to 10, 20 or even 50 jobs a week and you haven't received any calls for an interview, stop what you're doing. It's time to reassess your resume.
If you're from overseas you'll need to customise your resume for the Australian market. If you don't, recruiters and hiring managers will put your resume in the 'do not interview' pile.
The fact that you're reading this article means you have identified that something's not right with your resume and you want to act. This is the most important step. The next is to improve it!
I want to share with you a resume checklist so you can 'check off' the most important elements to improve your resume for the Australian job market.
If your resume is missing some of these elements, it's OK. You can start building them in. If you've got all of these elements and you're still not getting interviews it means the content behind these elements isn't great.
Resume Checklist:
Contact details. Are you using a professional email? Have you got your address listed and have you adopted an English name if you're from overseas?
Professional profile statement. Have you got four short and sharp bullet points at the top of your resume that sell your greatest strengths related to the job being advertised?
Key skills list. You'll need this to help get around application tracking software. We need five bullets describing your key skills related to the job being advertised. The reader will also be drawn to this list so it's vital to have.
Employment history. Here, we'll need your title, the company name, location and dates. The most important elements to include are your responsibilities and achievements. Some employers and recruiters will go straight to this section!
Volunteer experience or major projects from your degree. This is an alternative to employment history if you're a recent graduate without experience. If you fall into this category, you should consider an internship.
Qualifications. Keep this concise unless you're a recent graduate.
Professional skills. Not critical but 'nice to have' as it demonstrates your skills in 'negotiation, communication, time management, multi-tasking and analysis'.
Additional elements. You can also list any professional certificates or memberships and awards.
Referees. Avoid "referees available upon request". There's a clever strategy I use in this area. Find out how to maximise this space in the course of the free career.
Final comments: What's wrong with my resume?
If you're not getting interviews, recruiters and hiring managers are rejecting your resume. There's a strong chance they are rejecting your resume because it's missing some or all of these sections listed above in the checklist.
If you have any questions about your resume and getting interviews, feel free to get in touch.
Best wishes,
Naren – Career Coach from Career Success Australia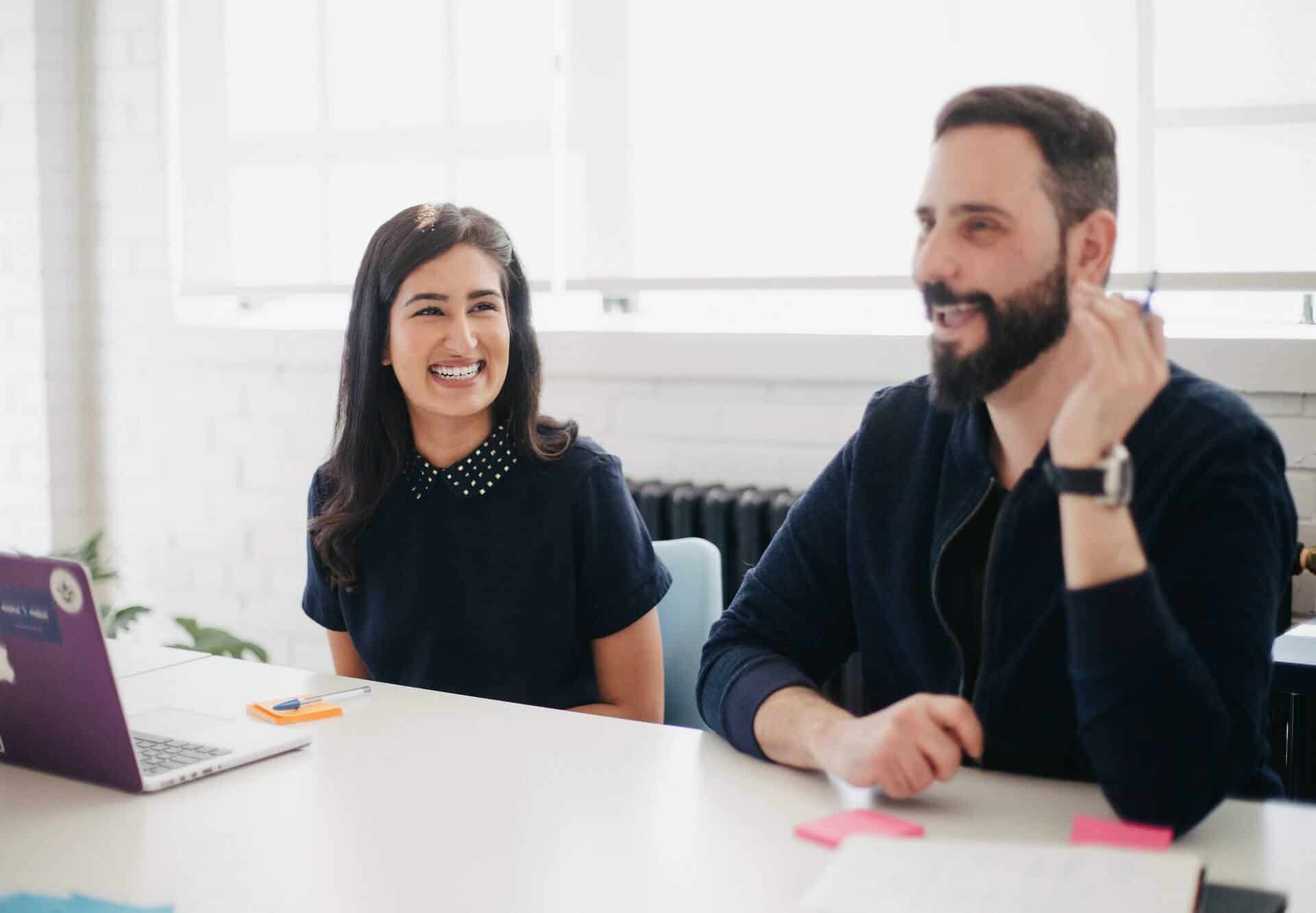 Our Career Counsellors have helped more than

3000+

Job seekers to get their Dream Job in Australia.
Get your Free Careers Assessment & Consultation Now.