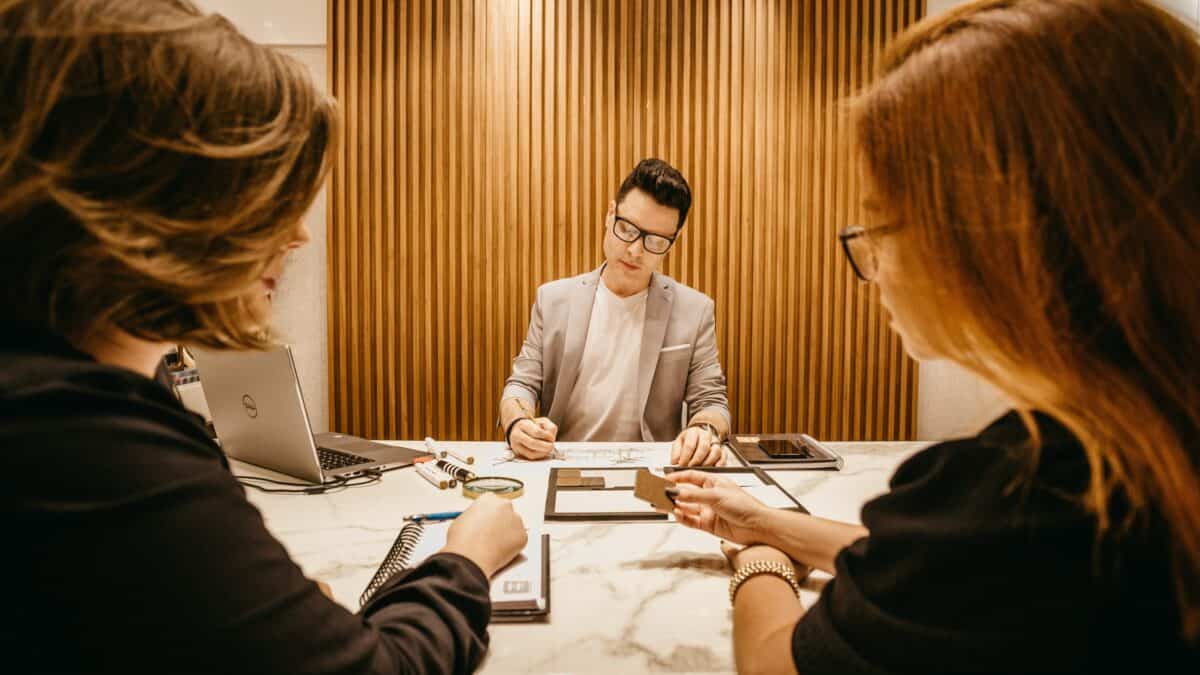 No local experience in Australia?
Some recruiters and hiring managers will not shortlist you unless you have Australian experience (local experience in Australia). Local experience in Australia shows:
You are versed in Australian workplace culture
An understanding of specific processes and procedures unique to Australia
You have the right work visa
You possess the right communication skills
Local experience in Australia is particularly important in industries such as Accounting (tax), Engineering (Australian codes), Law and Medicine.
Unfortunately, this can feel unfair as it does not meet a real representation of who you are and what you're capable of. I.e. if you've developed software overseas, constructed bridges overseas, or even have over 10 years' experience overseas you could struggle landing a job in Australia.
Don't worry, though, because there are ways to convince recruiters and hiring managers that you are "the right candidate" for the job – even if you don't have local experience in Australia.
The key to overcoming no local experience in Australia?
The key to finding a job in Australia and overcoming having no local work experience is: Proving Yourself.
Your resume and cover letter need to convince the reader that you have the skills, experience and ability to do the job they want.
Recruiters need to believe that you are better than the competition (who have local experience).
You need to prove you are "the right candidate" for the job, by building relationships (networking) with recruiters and key decision-makers in the companies you want to work with.
If you can prove yourself in this way, you will overcome having no local work experience.
No local experience in Australia? No worries
First, you need to show how your current experience is relevant and equivalent to what the job asks for from candidates.
You can do this by creating an outstanding resume and tailoring your cover letter for each job. This is important!
You cannot give recruiters any reason to dismiss you. A terrible job application, which includes a poor resume, generic cover letter and a lacklustre LinkedIn profile, will make or break you.
Get your resume and cover letter right because they're crucial to landing a job in Australia
Furthermore, employers will turn away from you if:
You have poor verbal communication skills
The writing skills you have are lacklustre
There is a lack of PR or lack an explanation as to when you're getting it
You do not understand the local culture or Australian workplace etiquette
So make sure you have a clear grasp on Australian workplace culture and language – which you could show in your resume.
Also, learn more about communicating in Australia by looking over the following of our blogs:
You also may need to consider finding volunteer work or an internship in Australia. Both of which will show that you have local work experience and are committed to working in Australia.
When you have met the above prerequisites, you will be closer to finding your dream job.
Tips to overcome no local experience in Australia?
Start building an Employer List. Search LinkedIn or job sites, such as SEEK, to find potential hiring managers and decision-makers at companies you would like to work for.
The goal here is to create a list of people you can build a relationship with and grow your local job network.
From there, you could contact them directly by email.  Then phone, in order to meet them over a coffee so that they can see the real you.
This will help you prove yourself. And allow the person you are meeting with to realise how capable and keen you are to work with them and for their company.
This is an important step to landing your dream job in Australia.
No local experience in Australia? Ask for help
You should now have an idea of what it takes to overcome having no local work experience in Australia.
The methods we listed here may sound daunting, but they are vital if you're going to stand a chance of beating the other candidates who have local experience. One of the most effective ways to overcome the 'no local experience' concern is to undertake a paid (or unpaid) internship.
Many of our clients who have had 10+ years' overseas experience have undertaken an unpaid internship which has:
1. Led them to a full time paid job with the host company
2. Given them much needed local experience – which has led them to a new job at a new company
3. Motivated recruiters (who previously rejected them) to now contact them about jobs they are advertising
If you're keen to meet companies for an internship to gain local experience, feel free to contact us so that we can help.
We wish you all the best in your job search!
Careers Team, Career Success Australia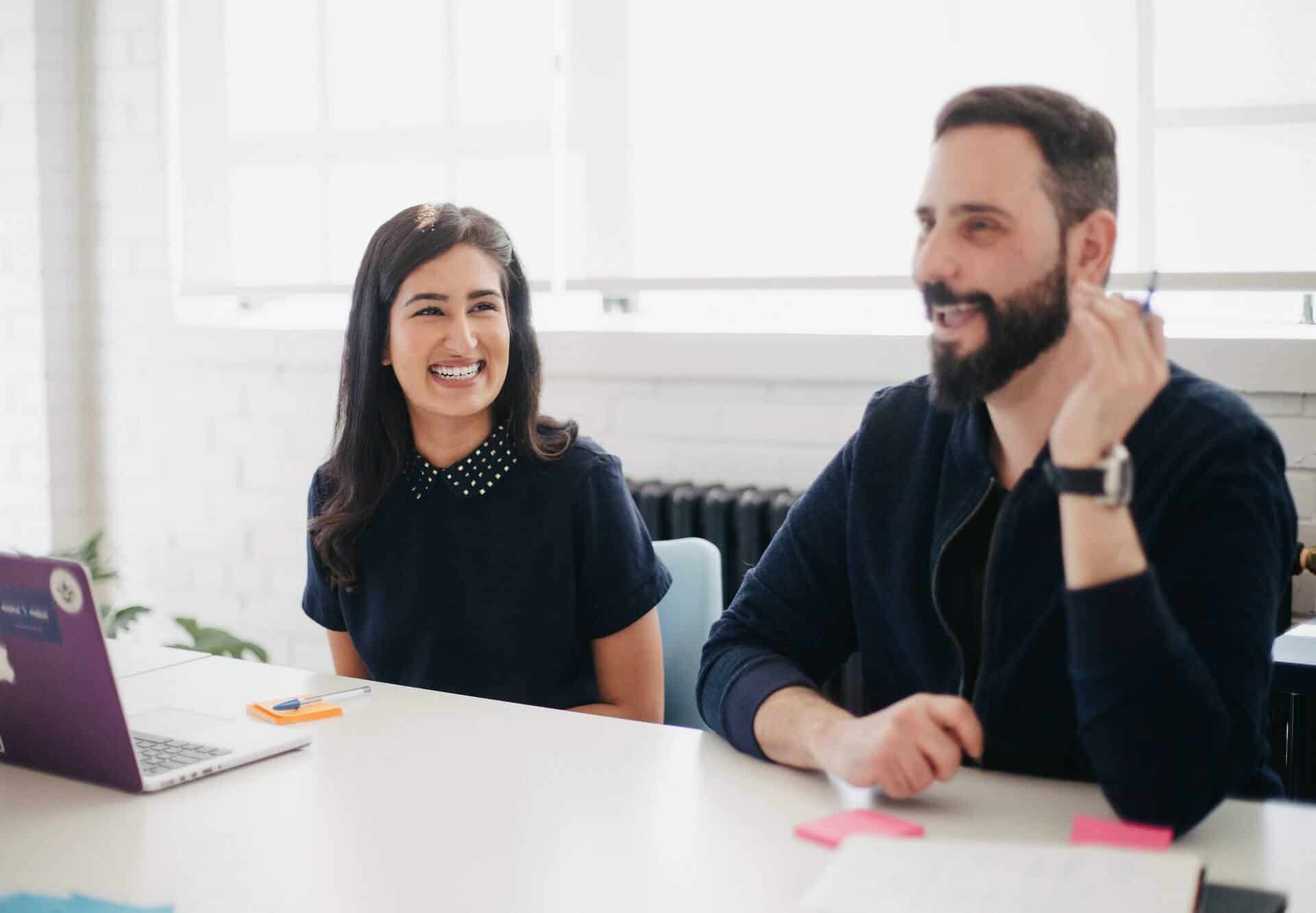 Our Career Counsellors have helped more than

3000+

Job seekers to get their Dream Job in Australia.
Get your Free Careers Assessment & Consultation Now.