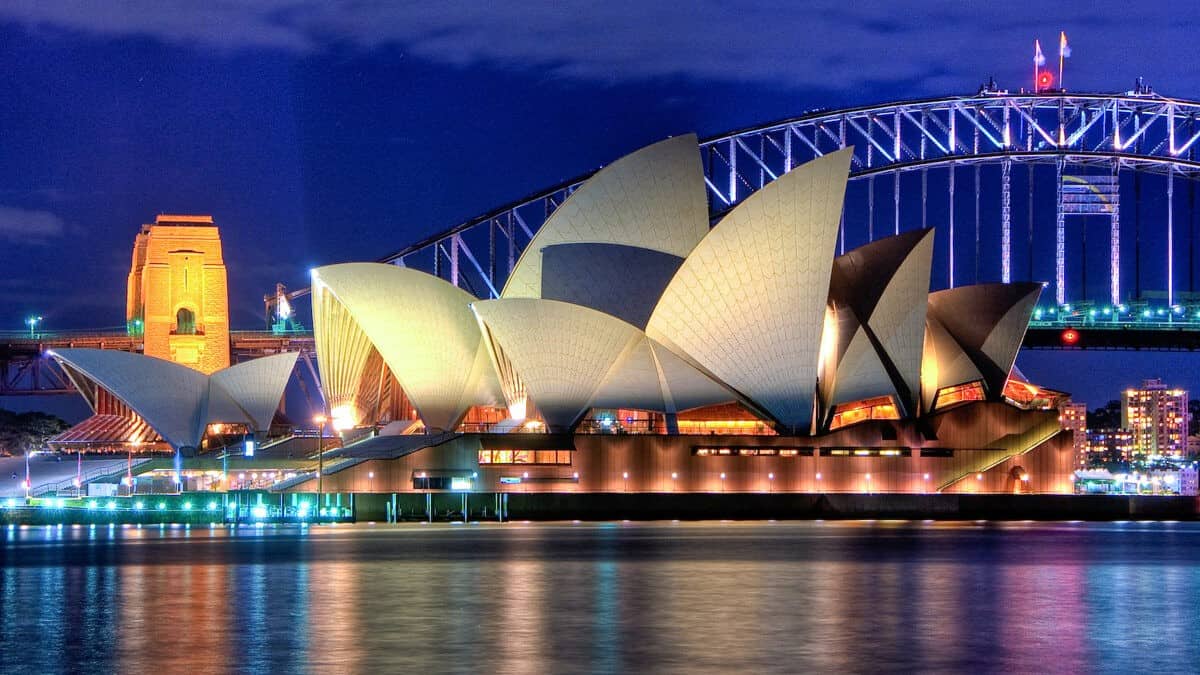 3 ways to get a job in Australia
At Career Success Australia, we help job seekers generate job interviews and ultimately a job offer in Australia.
Based on our experience helping people get jobs, here are the 3 most effective ways to get a job in Australia:
The Direct Way (Networking): targeting companies and hiring managers directly
The Indirect Way: going through

recruiters

who find jobs for you
The Job Site Way: using online job sites to target multiple jobs
However, before you can become successful at the end of any of these 3 routes, you will need to have a well-written resume, cover letter, experience and the right attitude to back them up.
You can find more information on setting up your resume here. Once you're set on paper, you will be equipped for finding a job in Australia – but not ready!
So, let's look at the pros and cons of each of the 3 ways to help you become ready too.
The Direct Way – to get a job in Australia
Create a list of all the companies you would like to work for. Research the company and find out if they are doing work that matches your skills and experience.
Next, find out who the senior manager is that may be looking to hire. 
You may want to try HR as well.
However, in our experience, if you target the key decision-maker directly (rather than HR) you will have more success.
So if you were a Civil Engineer, you may want to find the 'Senior Construction Project Manager' or 'Direct, Civil & Construction'.
Use LinkedIn to discover hundreds of hiring managers that you can approach.
You need to connect with them on LinkedIn (so make sure your LinkedIn profile is perfect). Then find their email and phone number. We have a specific strategy on how to do this. Contact us to learn how to do this. Then contact them either by phone or email.
Don't just ask if they have a job for you. You need to start slowly by learning about what they do and then softly talk about your skills and experiences that can solve their problems. 
PROs
Targeting companies you would like to work for can be a show of your commitment and desire for a role.

Hiring managers will appreciate this and it will help bring you to their attention.

It will cut out the competition.

You will show that you're proactive and hungry for the role.
CONs
Companies may not be hiring at this moment in time.

You may approach them in the wrong way, which could annoy them.
Don't worry, though. There are ways to approach them the right way. If you haven't had success in getting through to hiring managers directly, let us know. 
The Indirect Way to get a job in Australia 
Search online for recruiting companies that work within your desired sector of work. Then upload your resume to their website.
Try and get in touch with 1-2 consultants that recruit candidates for roles in your field i.e. Business Analyst, Financial Accountant or Mechanical Engineer, and reach out to them via email and phone. 
PROs
If you can market yourself well, i.e. as a high-value candidate worth selling to their clients, recruiters will try their best to find work for you.

The recruiters will become part of your job network and you will become part of their job network – increasing your chances to find work.

This will make your contacts for any future work too.
CONs
Certain recruiters work for the client only, which means they do not care about helping you find a job in Australia.

If you have a poor resume or LinkedIn profile, which does not show the best of who you are, recruiters will rule you out.
Check out these handy tips on getting a job in Australia.
The Job Site Way to get a job in Australia
Sign up to one of the following job sites to search for jobs in your desired field of work. 
Where possible, set up your candidate profile on these sites (and attach your resume) so you get found by recruiters.
PROs
You can discover the companies and recruiters, who are hiring, then switch to the direct way.

These sites give you the opportunity to present a high quality targeted resume and cover letter to get shortlisted for interviews.

You can apply to a high number of quality jobs per week, which will increase your chances of securing an interview.

You can use the job alert function on each site to be alerted to any new jobs posted.
CONs
As this is a preferred method of many job seekers, competition can be high.

Some jobs are not real or have been discarded by the company, but are still showing as active on the job site.

The recruitment process through this way can be long, which, at times, can take months.
How can you be successful to get a job in Australia?
It's difficult to say which way is most successful or if one way is better than the others.
However many job seekers we've helped were able to generate interviews and an offer through networking.
This is where they find jobs in the hidden job market.
If you nail each of these 3 strategies, you will be successful in getting a job in Australia.
Don't get me wrong, it's hard. It's competitive. However, if you arm yourself with a high-powered resume, cover letter, LinkedIn profile and a database full of target managers in companies in your industry, you will be able to generate job interviews in Australia.
If you would like to improve your strategies and tactics to get a job in Australia, feel free to send us your resume for a free assessment.
We wish you all the best in your job search!
Careers Team, Career Success Australia